Our Team of Facility and Plant Experts
Architects. Engineers. Systems Integrators. Designers. Plant Scientists. Business Leaders. urban-gro team helps you to gro plants and gro profits.
A Diverse Team Facility Designers
We design facilities to ensure certification of the most stringent industry standards for plant based medicines and food sources



Our Team's Focus:
Efficient, Profitable Facilities
urban-gro provides a unified team with a diverse skill set in support of plant health and performance. Our architects, engineers, cultivation systems integrators, plant specialists, and business professionals help you to gro plants and gro profits.
40

Architects and Designers

15

Engineers and Commissioning

8

Environmental Scientists (ESG team)

15

Plant Specialties

7

Certifications / Licensure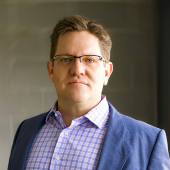 BRADLEY NATTRASS MBA
Co-Founder & Chief Executive Officer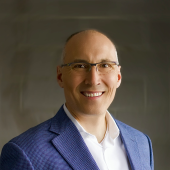 JIM DENNEDY
MBA
President & Chief Operating Officer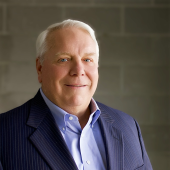 DICK AKRIGHT
CPA
Chief Financial Officer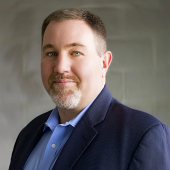 MARK DOHERTY
MBA
Executive Vice President of Operations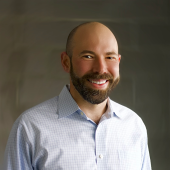 DAN DROLLER, MBA
Executive Vice President of Corporate Development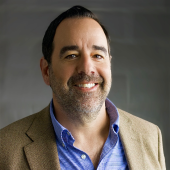 JONATHAN NASSAR
Executive Vice President of Sales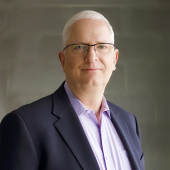 BRIAN ZIMMERMAN PE
Executive VP of Engineering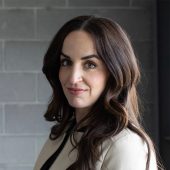 BARBARA JACOBS,
CPSM
Vice President of Marketing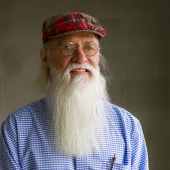 TODD STATZER
Vice President of Environmental Sciences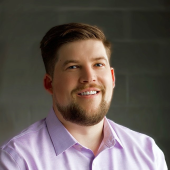 LUCAS TARGOS
Vice President of Facility Integration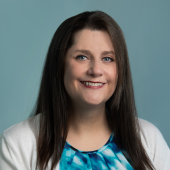 Nichole McIntrye
Vice President of Human Resources
Innovating with Industry Innovators
urban-gro has been a part of the design and construction of the largest and most technologically advanced CEA facilities in the world.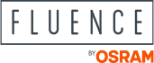 Offices across the United States
urban-gro delivers efficient and profitable cultivation facilities through the integration of architectural and engineering design, systems integration, procurement, and managed services that allow our clients to focus on what's important—growing plants and growing profits.