ABOUT US
Your Vision - Built.
Architects, engineers, contractors, plant scientists, and business pros applying decades of combined expertise to help you realize your vision.
Architecture
Our intent-driven approach to design streamlines your facility operations to maximize revenue while minimizing CapEx and OpEx.
Engineering
Purpose engineered systems precisely optimize and maintain building environments.
Construction
Full-service construction services centralize key functions to maintain quality standards while ensuring timely project delivery.
Consulting
We don't walk away after handing you the keys. Once operational, we're there to help with ongoing facility optimization and management.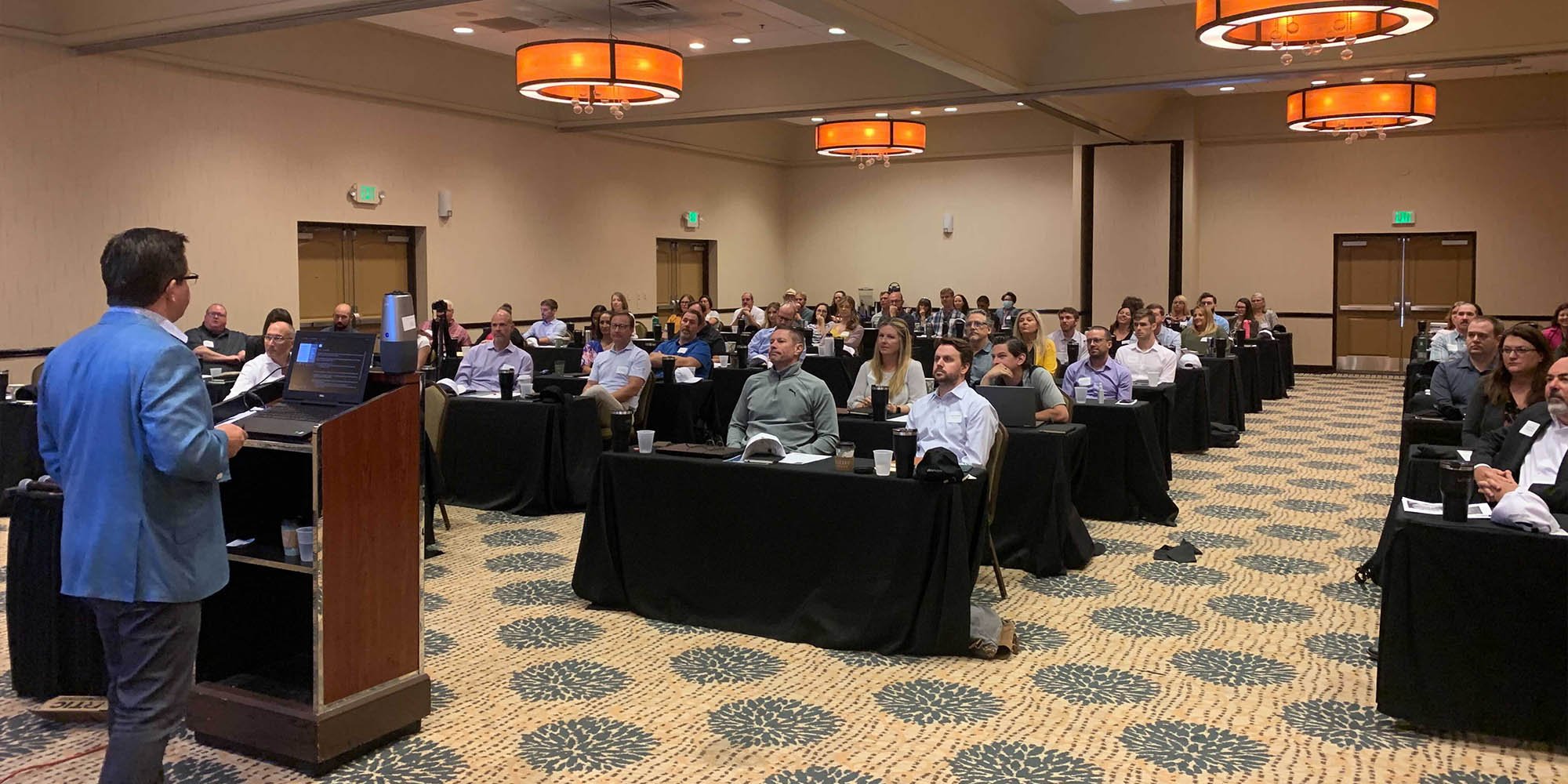 LEADERSHIP TEAM
Full Project Lifecycle Team Leadership
urban-gro's multi-disciplinary team brings diverse skill sets to support optimal facility design and performance. Our architects, professional engineers, cultivation systems integrators, contractors, and business professionals are here to deliver Your Vision - Built.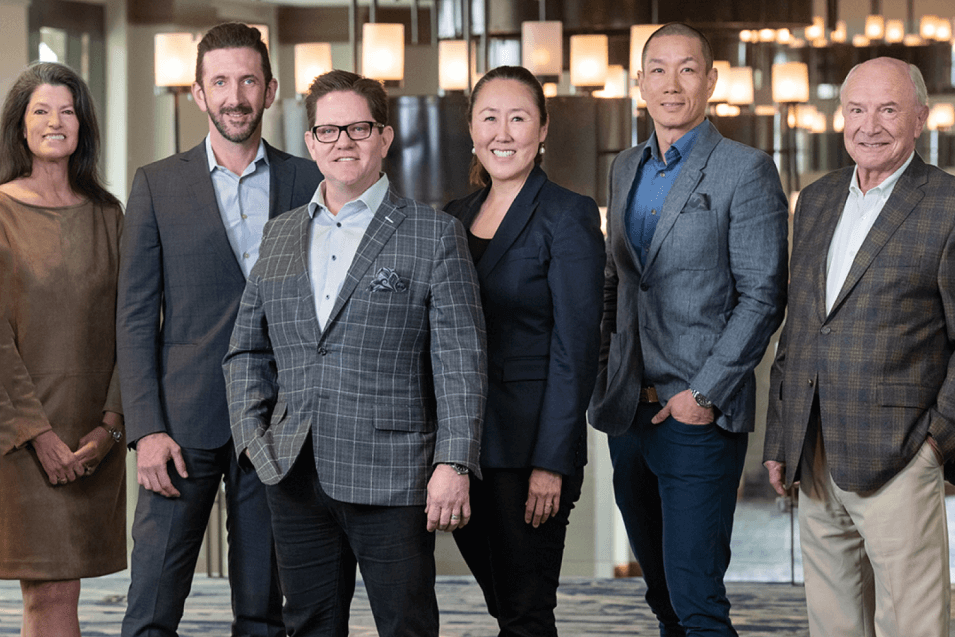 BOARD OF DIRECTORS
Experience and Diverse Board Leadership
Our diverse leadership are pioneers in their respective industries. Through decades of expertise, their guidance of business and operations ensures delivery of full project lifecycle services.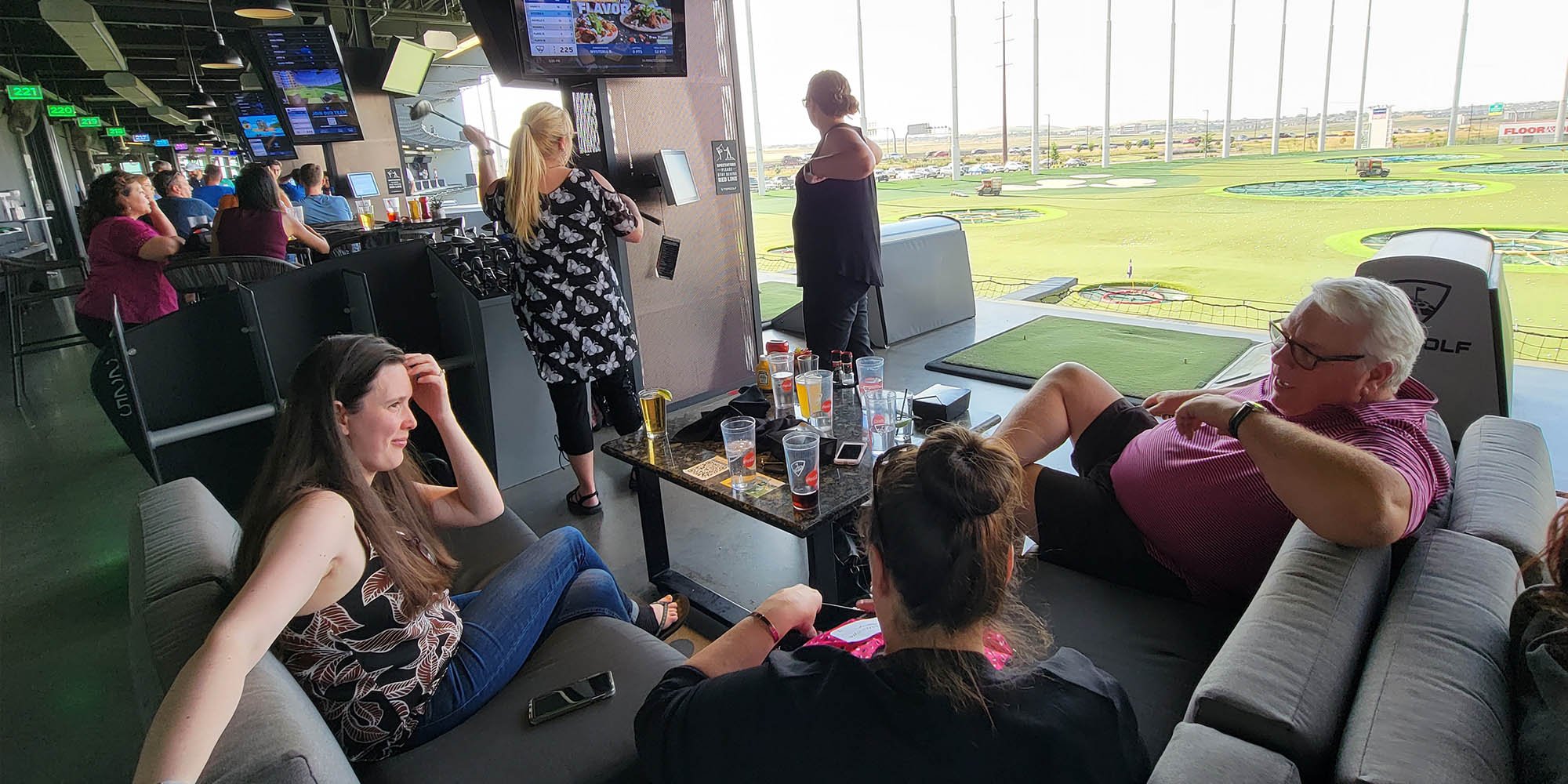 JOIN OUR COMPANY
Your Career Advances at urban-gro
Advance your career at one of the fastest growing Design Build professional services firms. Market and services diversification affords tremendous opportunity to grow and advance yourself professionally.
LOCATIONS
Our Locations Across the United States & Europe
Our company is expanding our presence across the world, with multiple physical offices in North America, and in Europe.