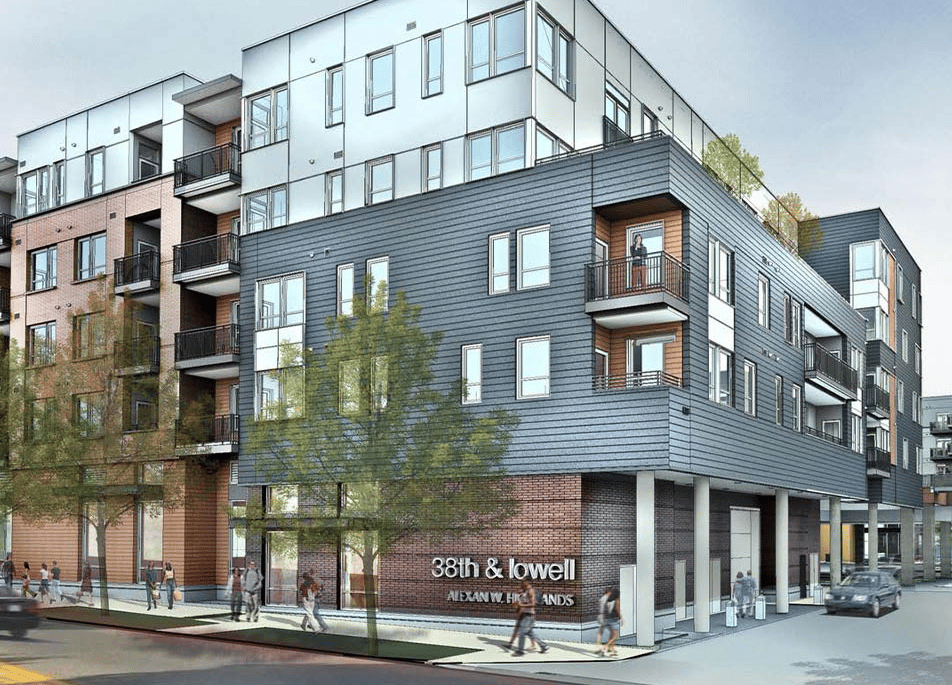 OUR MISSION
Your Vision - Built.
Our goal at urban-gro, Inc. is simple: extraordinary product quality and client service. We accomplish this by observing a common set of values and by partnering with organizations that have the finest reputation for quality. There are no shortcuts; we believe that our goals are accomplished only with a real commitment from every employee.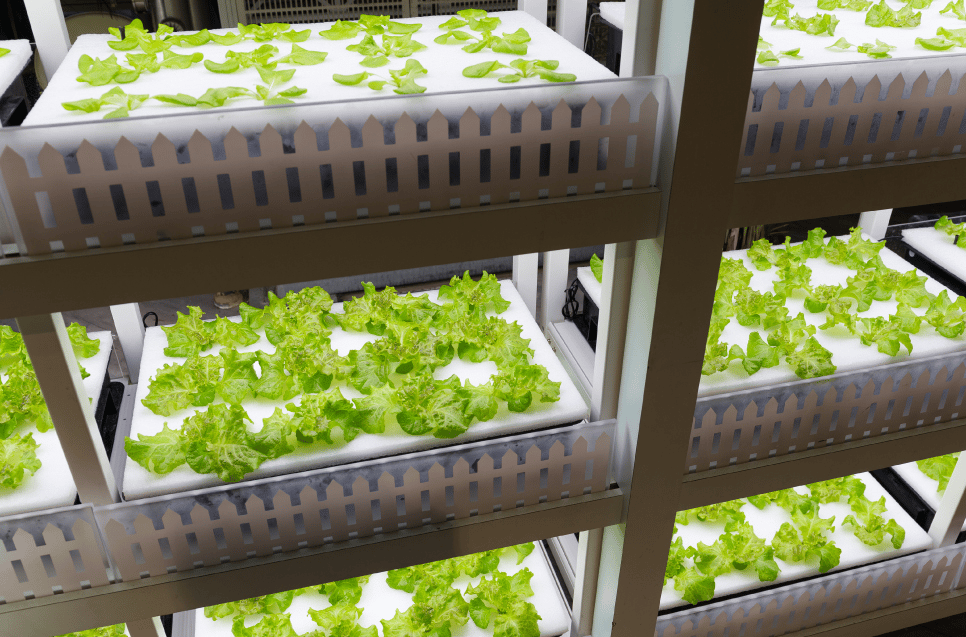 OUR COMMITMENT
Unwavering Commitment to Our Clients and Employees
urban-gro is committed to providing superior quality and unparalleled client service in all aspects of our business. We believe each employee contributes to the success and growth of our Company.
A Client-Centric culture where our client's success is our own
A Commitment to do what we say we'll do
A passion for Simplifying the Complex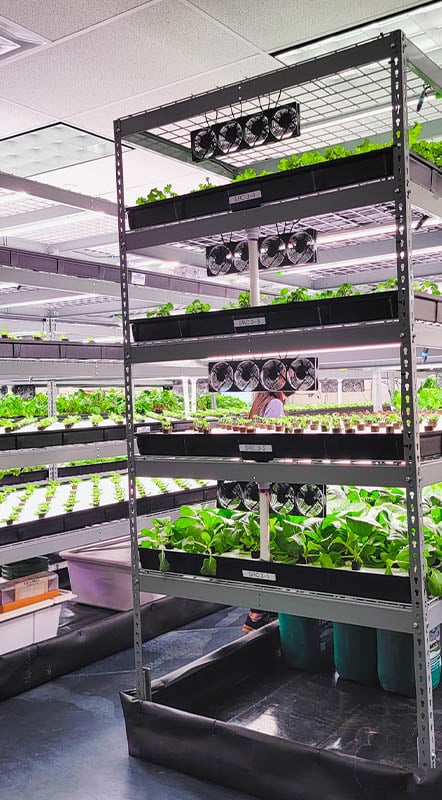 CORPORATE SOCIAL RESPONSIBILITY
Positively Impacting the Communities Where We Live and Work
We are committed to positively impacting our communities with financial and in-kind donations to organizations making a difference for at-risk populations.
Award Winning Turnkey Solutions
With experience in hundreds of CEA, commercial, and industrial facilities spanning millions of square feet across the globe, we design, engineer and integrate complex equipment systems into high-performance facilities. We're honored to be recognized by our peers in our respective industries for best-in-class solutions.