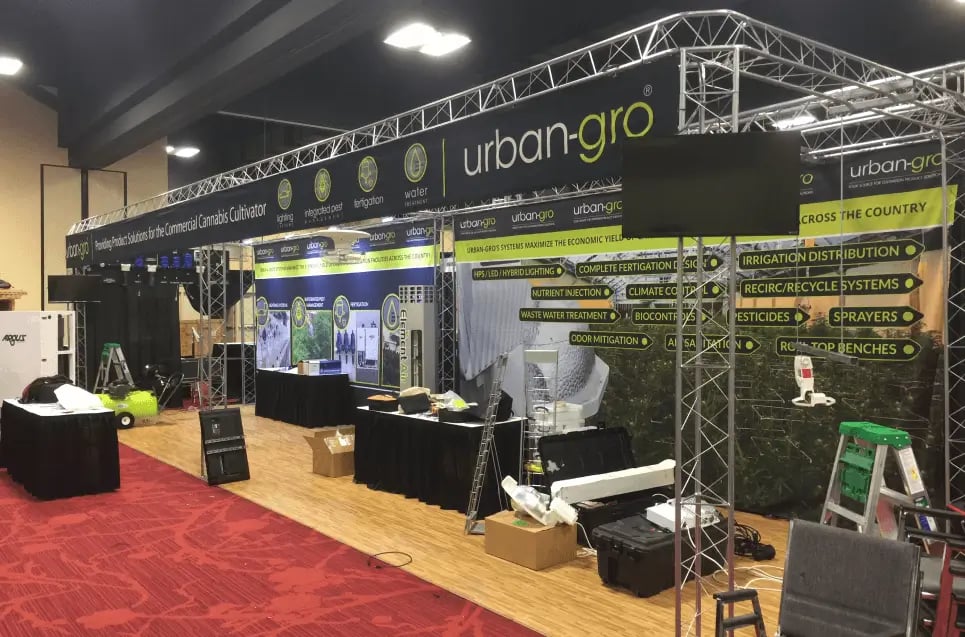 MARCH 2014
Founded
urban-gro was founded in March 2014 by Bradley Nattrass as a lighting equipment engineering and manufacturing company.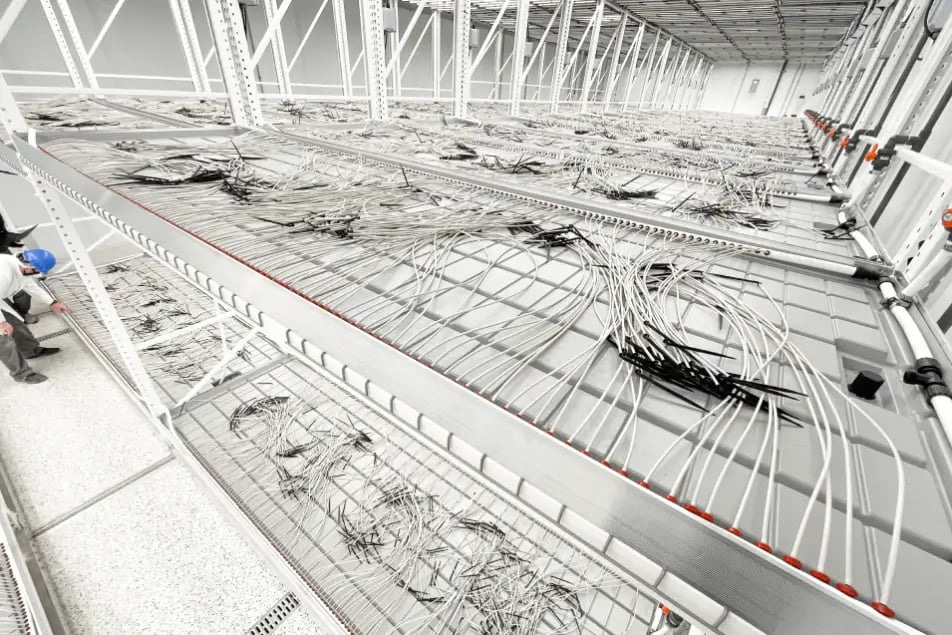 OCTOBER 2017
Expansion
In response to client needs and market maturation, urban-gro expands to offer systems integration services. The concept of a streamlined client experience and turnkey approach is born.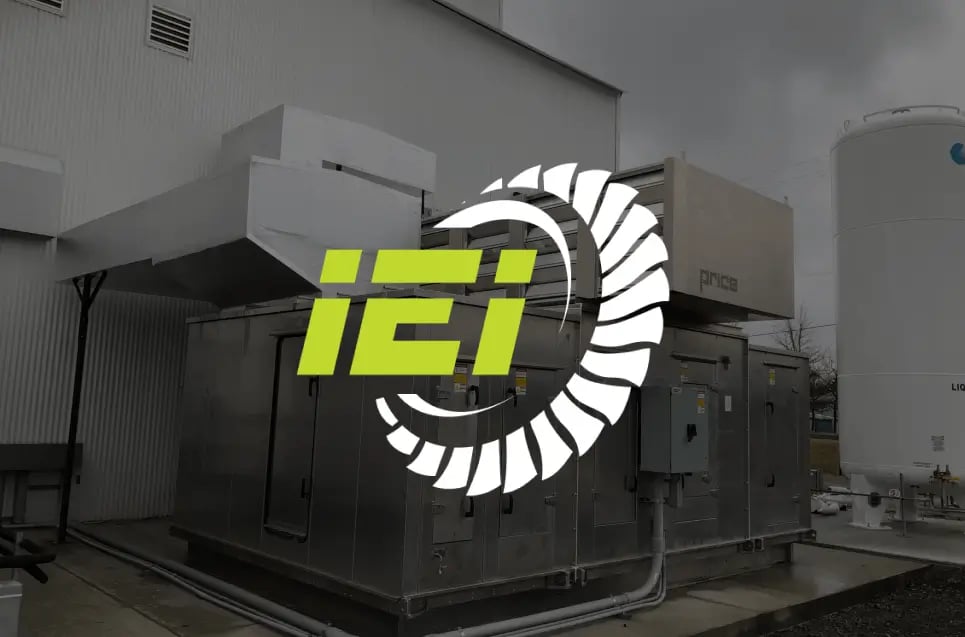 FEBRUARY 2019
Acquisition of Impact Engineering Inc.
urban-gro acquires Impact Engineering, Inc. to begin offering Mechanical, Electrical, and Plumbing (MEP) engineering services to clients. Founded in 1997, Impact Engineering brought a hands-on approach and innovative solutions to meet mechanical and electrical engineering needs.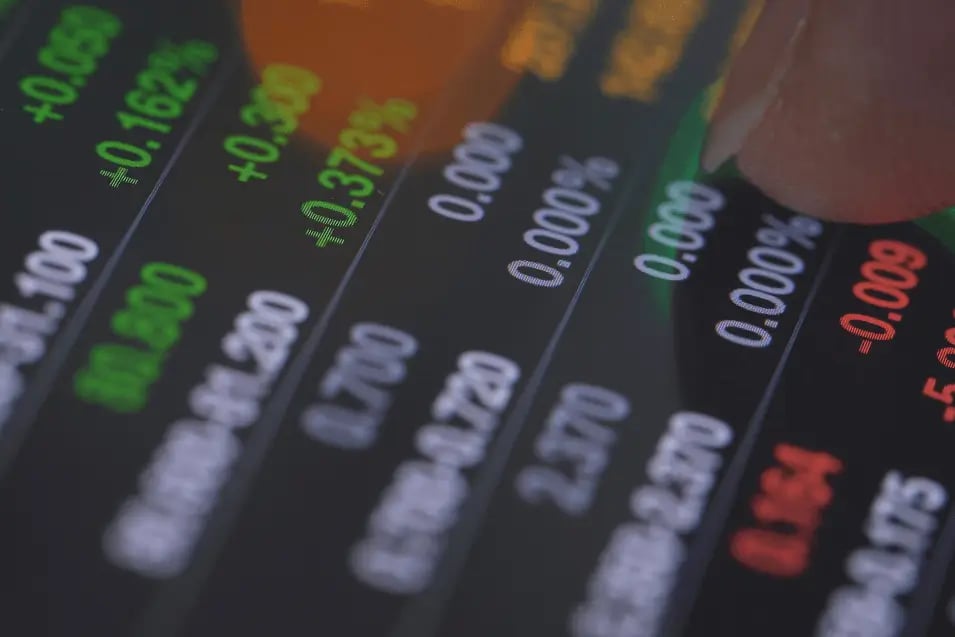 OCTOBER 2019
Publically Listed on OTC:QX
Trading commenced when urban-gro publicly listed on the OTC:QX in October of 2019.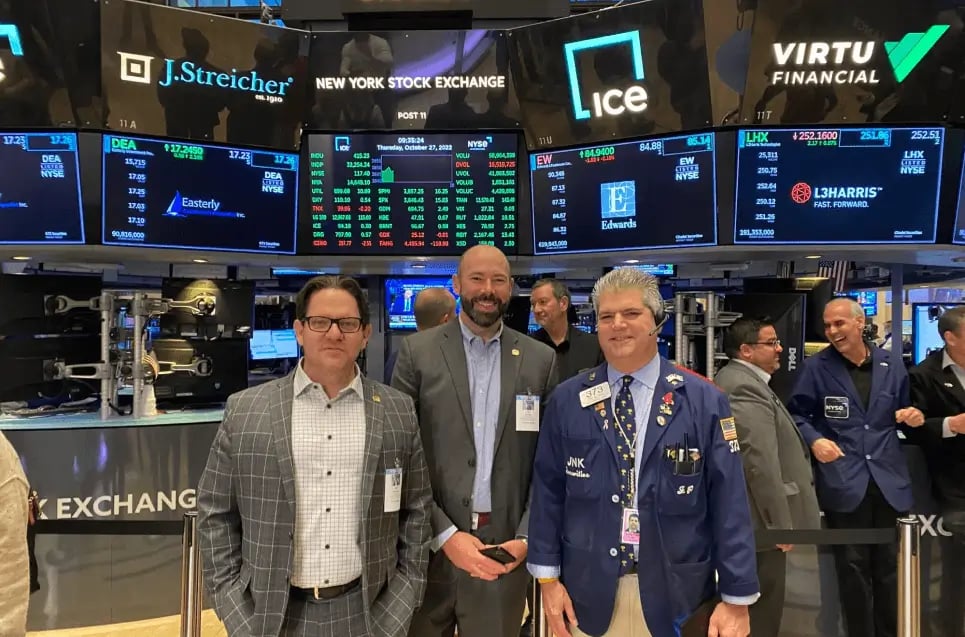 FEBRUARY 2021
Uplisted on NASDAQ
urban-gro was uplisted onto the NASDAQ in February of 2021.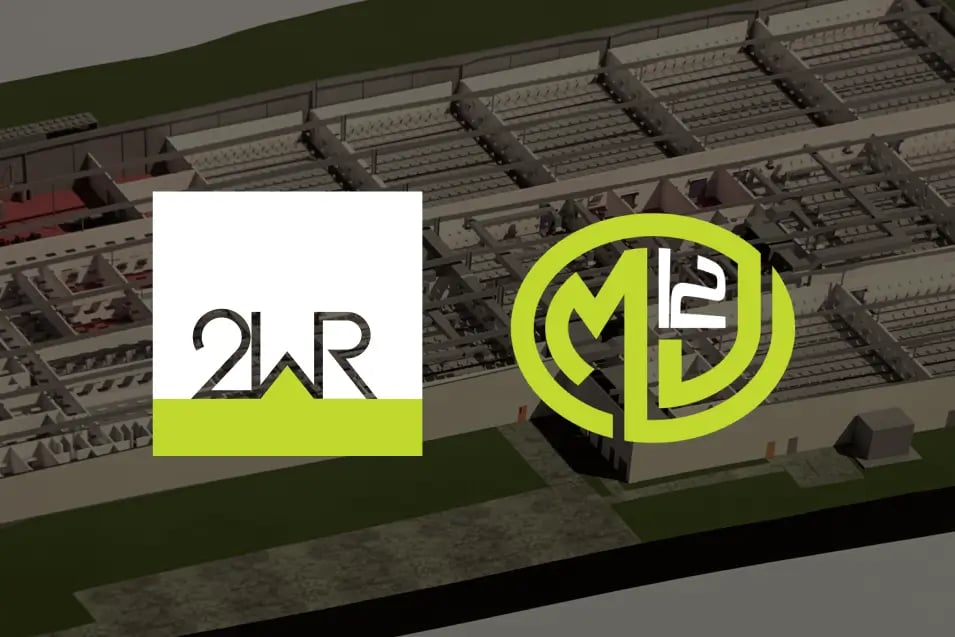 JULY 2021
Acquisition of 2WR+Partners & MJ12 Design Studio
urban-gro adds an architectural service offering by acquiring 2WR+ Partners and MJ12 Design Studio. Adherence to a rigorous methodology that embraces authenticity through site, materiality, technology, client goals, and budget promotes architectural excellence in every aspect of design.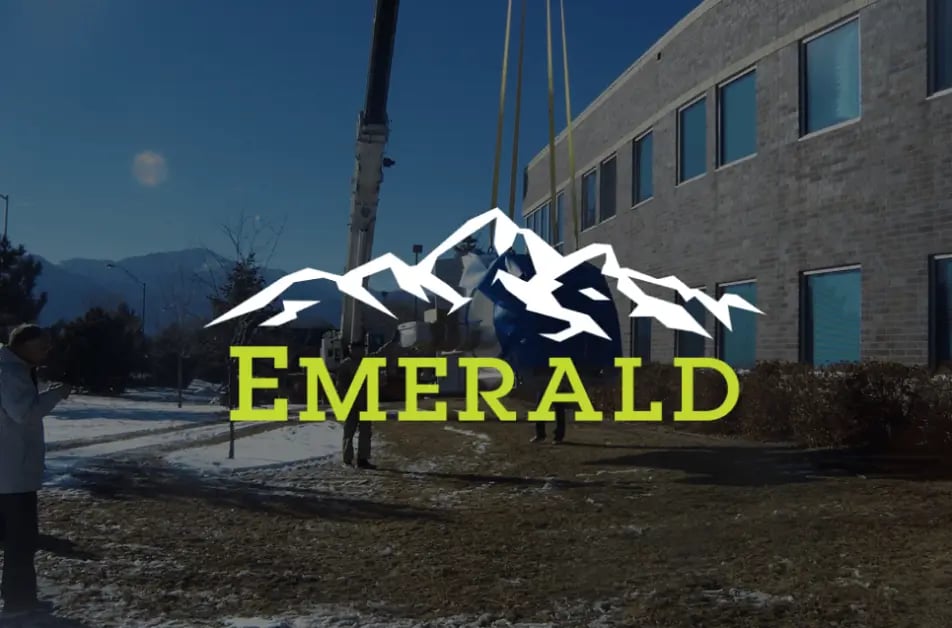 MAY 2022
Acquisition of Emerald Construction Management
urban-gro acquires Emerald Construction Management, deepening its vertical integration of service offerings with construction management and general contracting services. Founded in 1985, Emerald CM, Inc. offers high-quality work and unsurpassed customer service. Estimating, sequencing, and scheduling of projects involves a variety of computer-based scheduling and job-cost management programs that help trim costs while enhancing workflow efficiencies.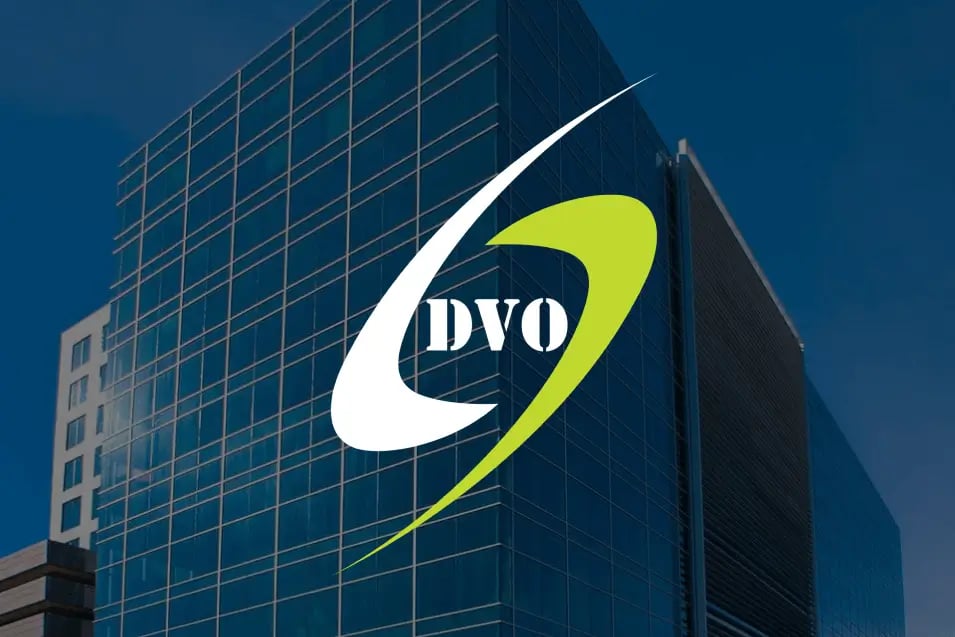 OCTOBER 2022
Acquisition of DVO Engineering
urban-gro acquires Dawson Van Orden Engineering, expanding our MEP engineering offering with added Fire Protection services. Founded in 1974, DVO provides mechanical, electrical, and plumbing engineering services as well as fire protection solutions. Integrated with urban-gro's turnkey offering, this acquisition reinforces the one-stop-shop Design Build delivery capability.