Giving Back and Driving Change
We are honored to partner with deserving organizations to affect positive change for those in need.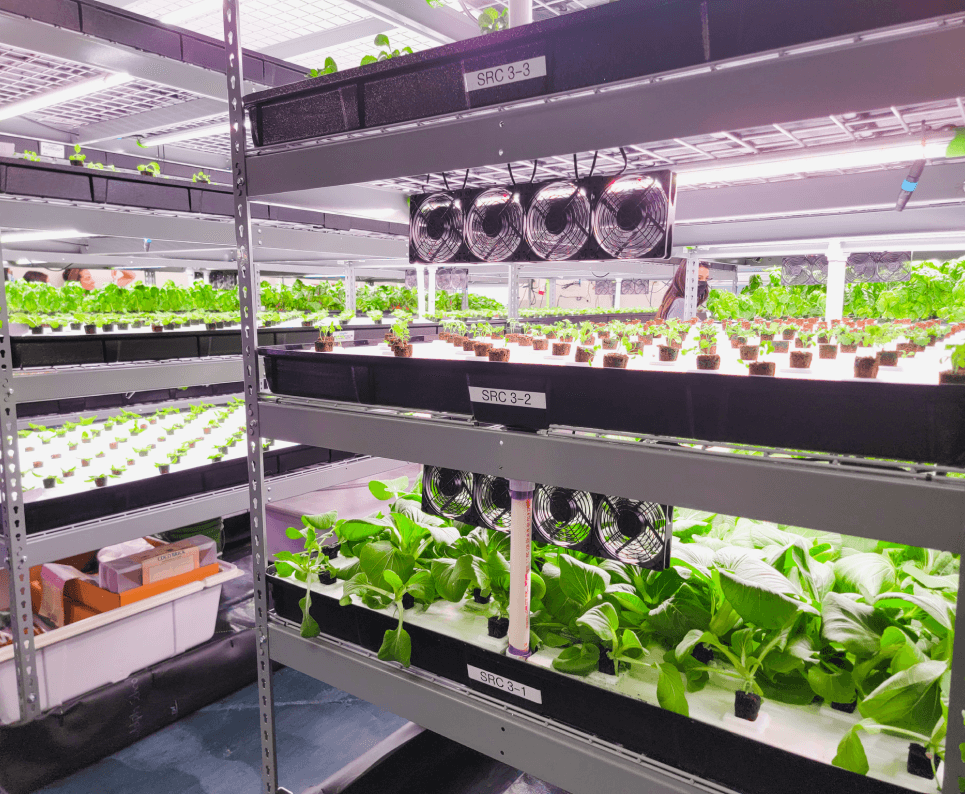 CORPORATE SOCIAL RESPONSIBILITY
Teens for Food Justice
Developed in partnership with Teens for Food Justice, urban-gro is a proud sponsor of the project having provided equipment, financial, and labor support to bring the farm to life. Located in one of Denver's food deserts, the farm helps bring fresh produce and agricultural education resources to the local community.
We are both humbled and thrilled to be teaming up with Teens for Food Justice to help bring healthy food and education resources to local communities. As a leader serving the global indoor CEA market, this partnership gives our team the opportunity to share our unparalleled industry knowledge with the next generation of innovators for the direct benefit of their community while enhancing education around sustainable growing practices.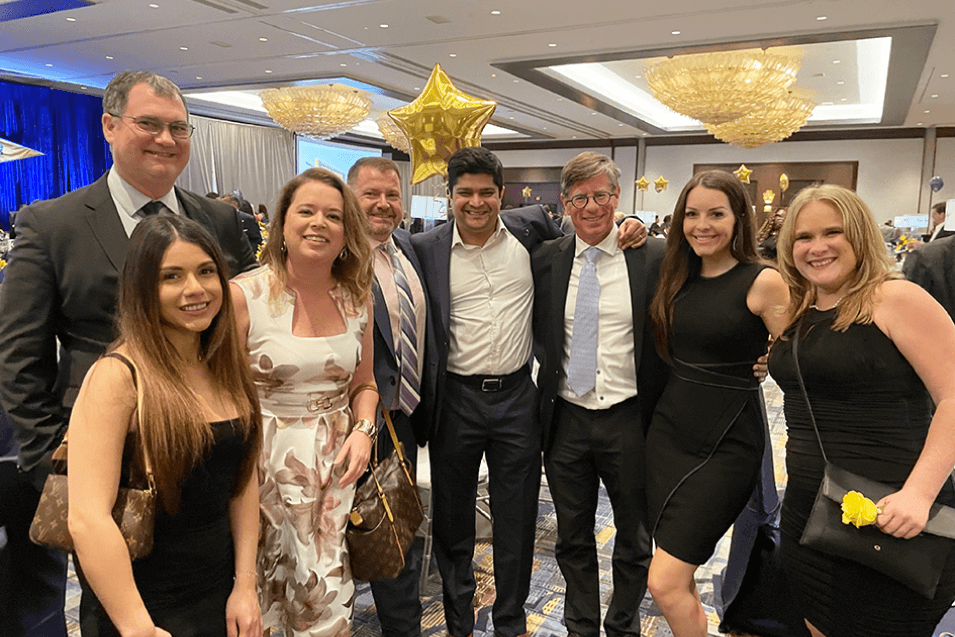 CORPORATE SOCIAL RESPONSIBILITY
Kipp Charity Dinner
Dawson Van Orden (acquired by urban-gro in 2022) was proud to be in attendance at KIPP 2022 Houston Dinner Friday, April 22,2022 where they raised a total of $870,000!
Our team has been involved with the design of KIPP schools for almost 20 years along with fellow industry leaders. KIPP is a great organization that is doing amazing things for children in underserved communities throughout Texas and the United States. Learn more at kipptexas.org.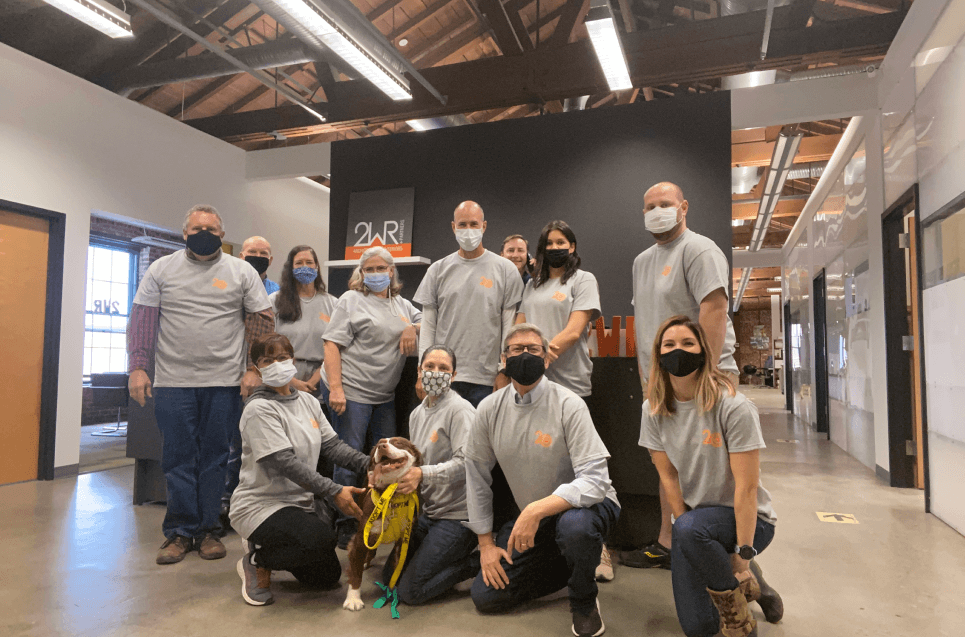 CORPORATE SOCIAL RESPONSIBILITY
20 for 20
To commemorate the 20-year anniversary of 2WR+ Partners in 2021 (acquired by urban-gro that same year), the architecture team participated in 20 acts of charity between January and December. Benefitting organizations ranged included Habitat for Humanity, United Way, food banks, animal shelters, and many more.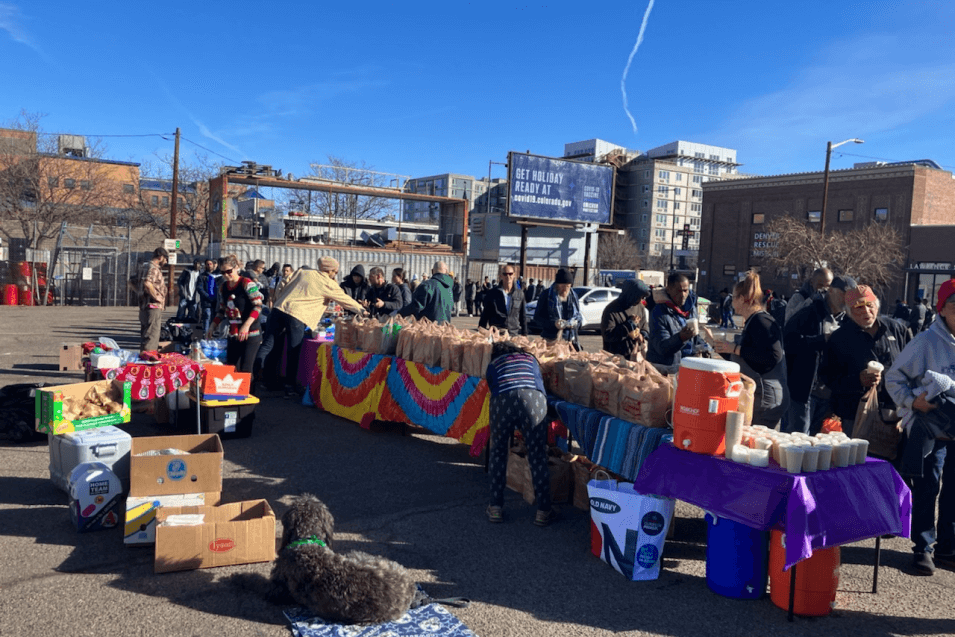 CORPORATE SOCIAL RESPONSIBILITY
urban-gro CARES
This employee-led organization participates in fundraising and drives throughout the year, concluding with a main event in downtown Denver where the team spends a December afternoon serving a hot meal and passing out toiletries and supplies to those in need. In 2022, we stuffed over 100 goodies bags to help spread joy during the holiday season.