Industry Veterans & Trailblazers
We collaborate with you every step of the way, starting with a solid understanding of your goals so that we deliver on your vision.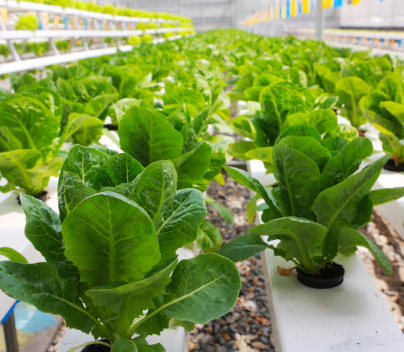 THE AGRICULTURAL FRONTIER
Integrated Facility Design Solutions Yield Results
From concept to fully functional, profitable cultivation, urban-gro efficiently guides you through every stage of planning and design to support your company's growth in today's competitive market. In an environment where speed-to-market is critical, our multi-disciplinary, integrated approach gives you an edge over your competition by streamlining the design and construction of your project.
Controlled Environment Agriculture
We're the industry's first, and only, integrated Design-Build solutions provider.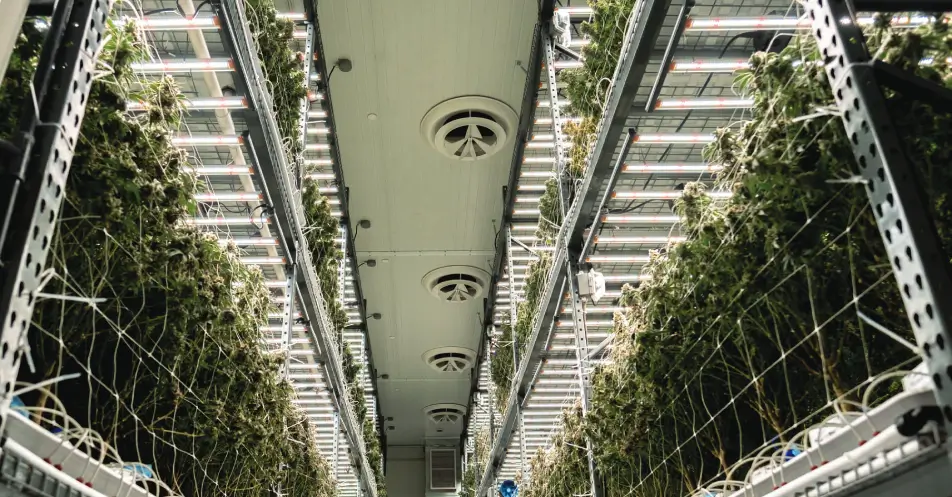 MARKETS
Cannabis Cultivation
The UG team brings the experience and expertise required to support optimal facility design and performance. Our architects, engineers, systems integrators, construction professionals, plant scientists, and business leaders are here to help deliver Your Vision - Built.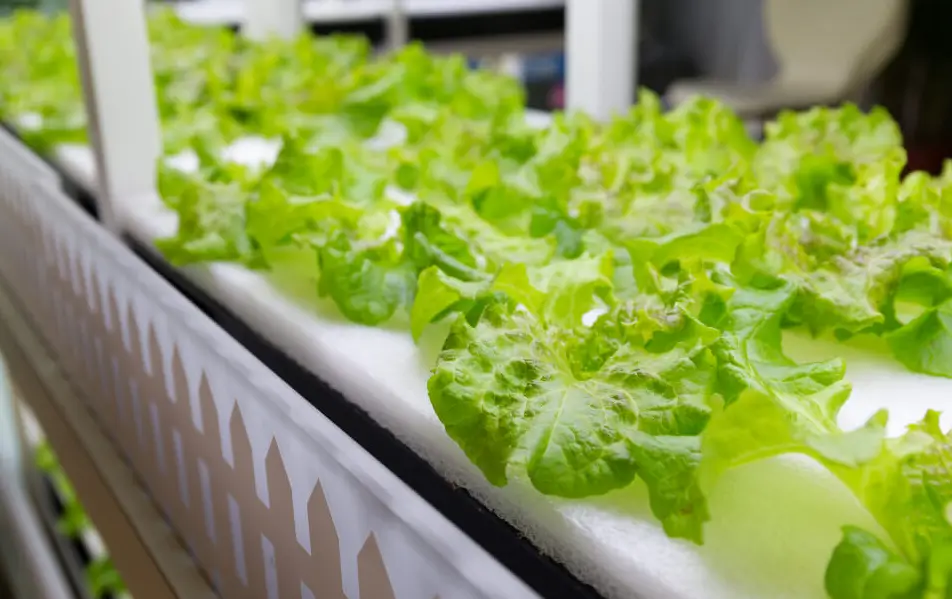 MARKETS
Vertical Farming
Vertical farming is becoming an increasingly viable supply chain solution in the age of climate and technology advancements. Whether you're looking to building your own farm or to diversify your fresh produce supply chain with vertical farming, urban-gro has the industry leading experience and track record to get you up and growing!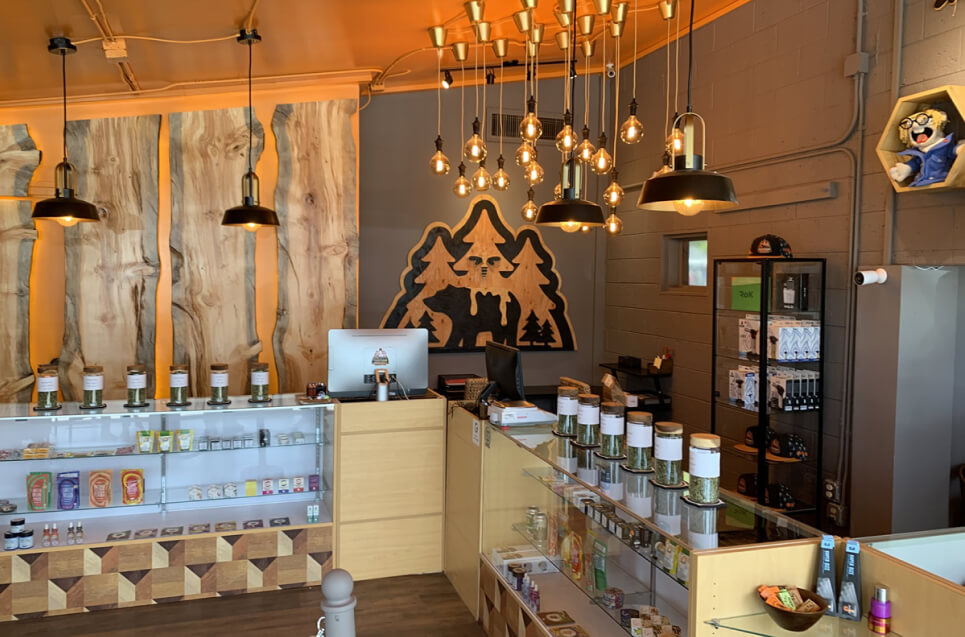 MARKETS
Retail Dispensary
You need a partner who understands the intricacies of dispensary design and construction. From compliance and security to customer experience, first-class dispensaries are more than just product behind glass. We'll work with you to create a unique space that honors your brand and fosters customer loyalty.
FEATURED CEA PROJECTS
Explore Other Successful Projects