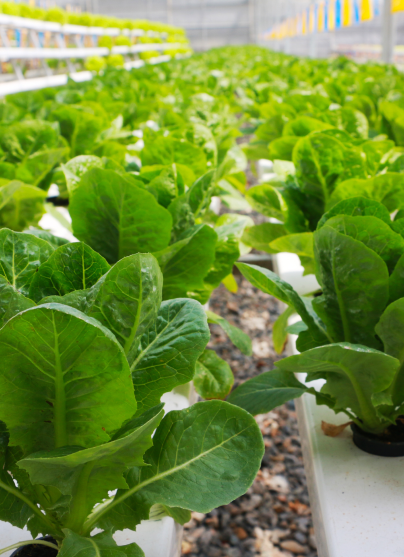 VERTICAL FARMING
Not Just Another Building
Building design and construction for plants is unlike other project types. There are unique considerations, requirements, and inputs that must be thoughtfully contemplated in order to yield high crop returns. Things like climate, CapEx vs. OpEx, and regulatory rules all need to be taken into account at the project outset. Working with a team experienced in the vertical farming is critical to successful project delivery.
Maximize Your Farm's Performance
Maximize Your Facility's Performance through Expertly Designed, Engineered, and Constructed Facilities.
Plant-focused Facility Planning & Programming
Through our focus on people, plants and processes, our team designs facilities that meet strict regulatory, energy and water quality requirements.
Yield Models & Revenue Projections
Plant counts developed in early stage planning inform yield models and revenue projections which, ultimately, drives facility design.
Integrated Architecture, Engineering,
and Construction Services
Our integrated turnkey approach ensures there are no gaps in scope, increasing speed-to-market and more efficient facility operations.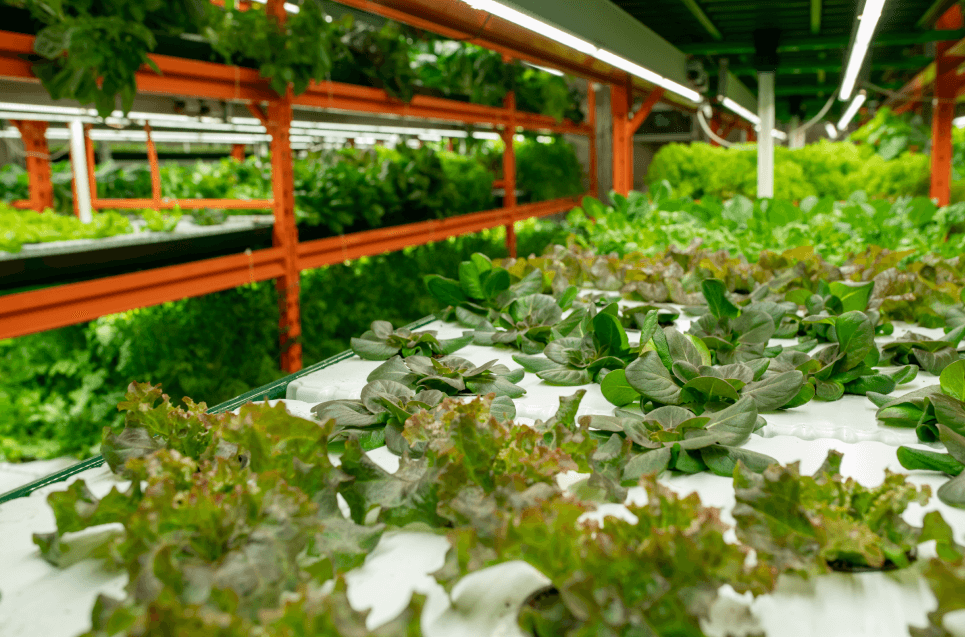 VERTICAL FARMING
Integrated Turnkey Solutions
While many firms claim to be "turnkey," urban-gro is the industry's first and only truly integrated Design Build provider. Clients benefit from this approach through budget management, design according to specification, and collaborative engagement throughout the project lifecycle.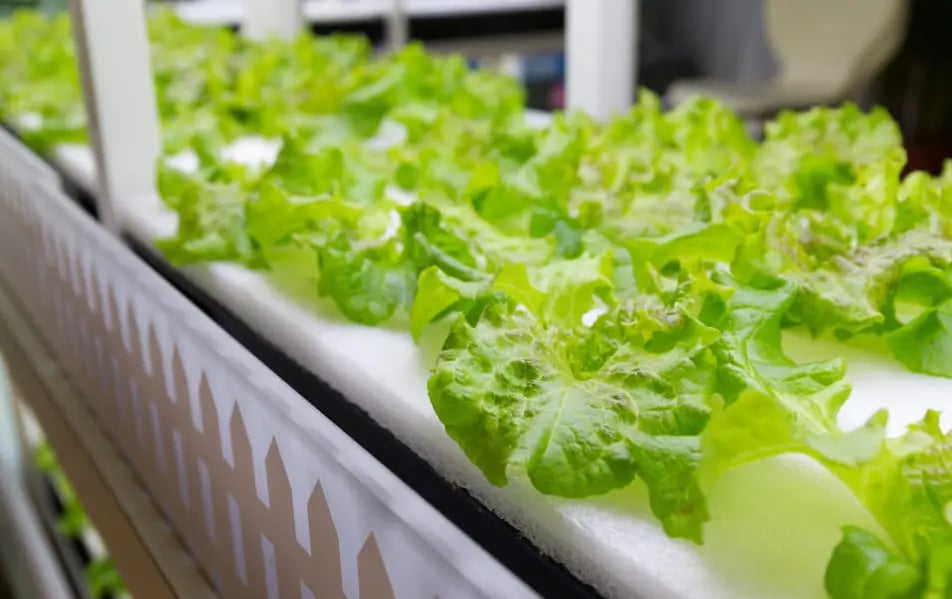 VERTICAL FARMING
Maintaining Project Budget
Our experience can advise on costs early in design and expertly manage cost control for the duration of design and construction. Our team delivers a project that is on time and within budget.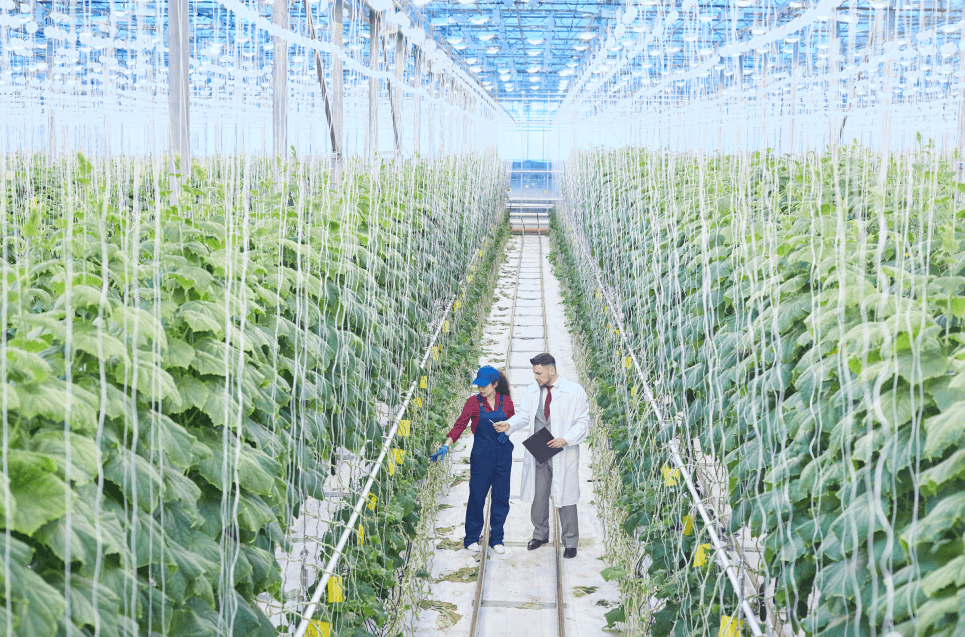 VERTICAL FARMING
Designed to Meet Your Goals
We design a solution to suit you, your business plan, the land, and your budget. With experience in over 500 projects, we can adeptly guide you through the design process to meet your business objectives.