Shaping Communities
Creating spaces for people to live, work, play, learn, and thrive.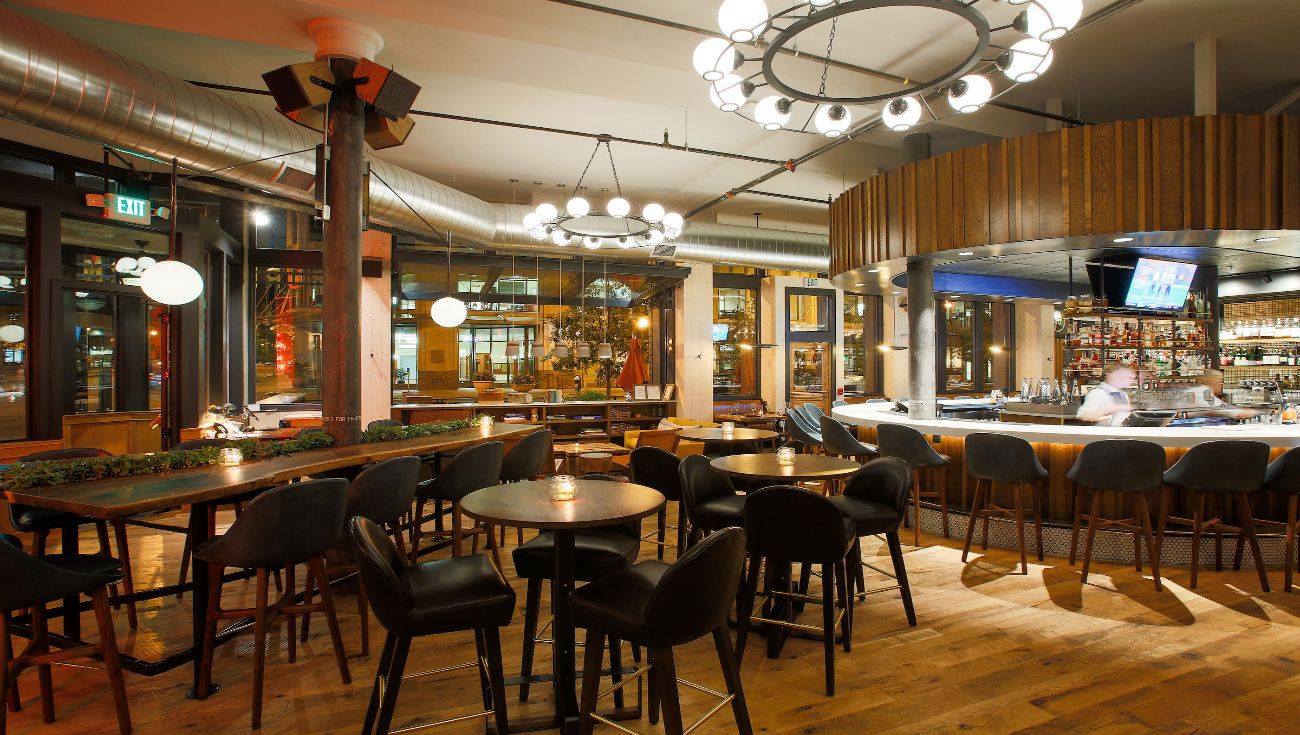 COMMERCIAL MARKETS
Experience. Innovation. Inspiration.
Through our integrated and collaborative process, we are able to incorporate innovative ideas and solutions to deliver of cost effective client-inspired project outcomes. Our vast experience across multiple markets provides the depth of knowledge necessary to get from project conception through completion.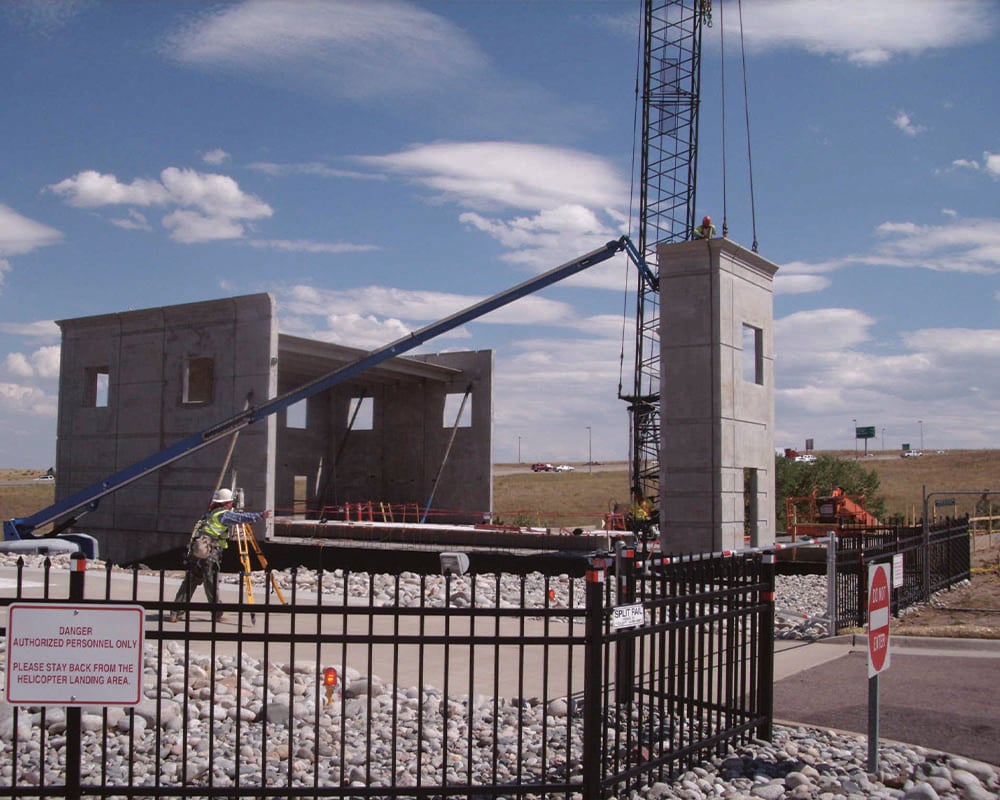 Proven Reliability
Relationships are at the heart of every project we work on. We take seriously your trust in our team to deliver exceptional project outcomes.
Diverse Market Sector Experience
From healthcare, to education, to recreation and everything in between, our team is well versed in diverse project types. We understand the consideration that must go into planning, designing, and building projects from a people-first approach.
FEATURED COMMERCIAL PROJECTS
Let urban-gro design your path forward