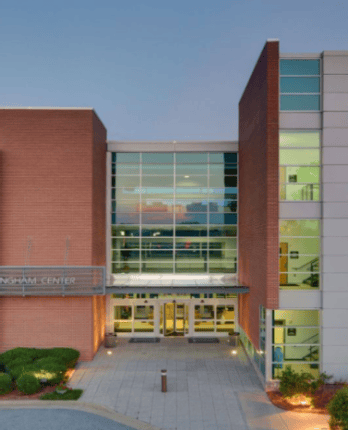 HIGHER EDUCATION
Higher Education Facilities Designed for Dynamic Learning
We work collaboratively with colleges and universities to bring efficient and functional learning spaces to life. These buildings are the backdrop to academic exploration and the shaping of minds. A focus on durability, longevity, and sustainability are at the forefront of of our higher education designs to ensure usability for generations to come.
FEATURED HIGHER EDUCATION PROJECTS
Explore our Higher Education Sector Experience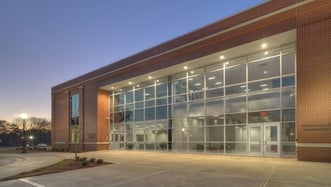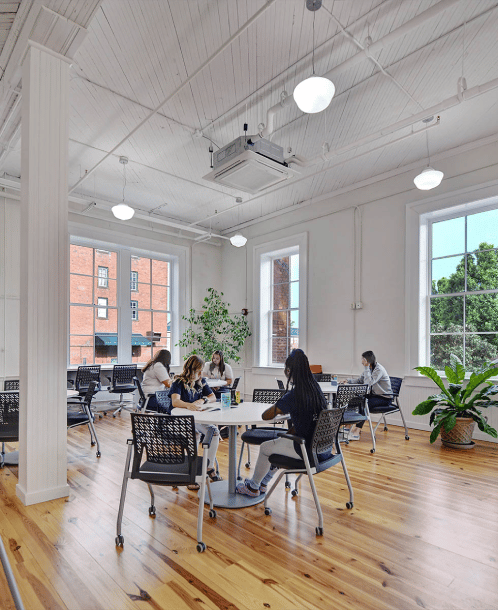 HIGHER EDUCATION
Higher Education Facilities Designed and Built to Last
urban-gro's team brings a diverse skill set to support optimal building design and performance. Our architects, engineers, construction professionals, and business pros are here to help deliver Your Vision - Built.
GET STARTED