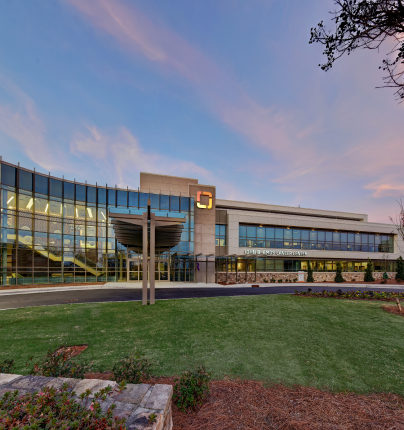 K-12 EDUCATION
Building the Learning Centers for our Population's Future
Through collaboration with administrators and educators, our team understands the inputs required for project success in the K-12 education market. Our thoughtful approach to design and integration with construction creates a seamless client experience from start to finish. Material selections are done with schedule, budget, and durability in mind to deliver a project that will stand the test of time.
FEATURED K-12 EDUCATION PROJECTS
Explore our K-12 Education Sector Experience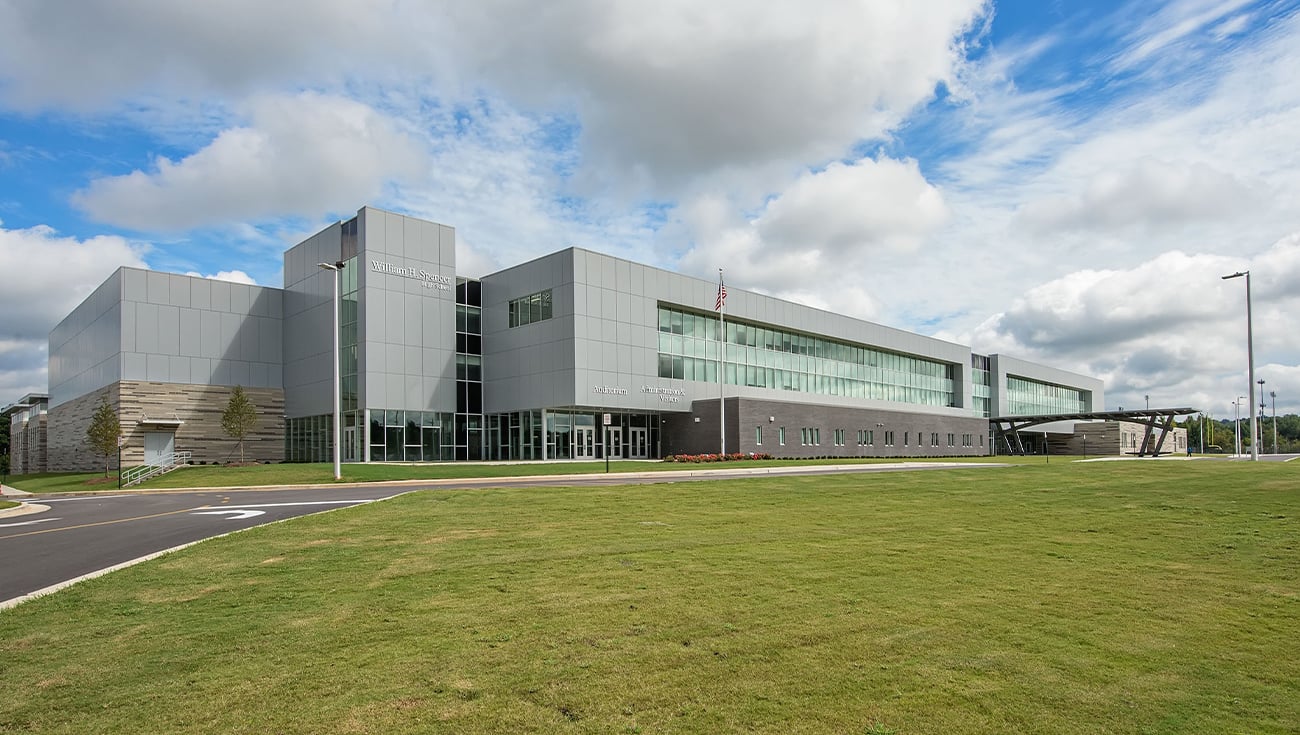 projects
Spencer High School
2WR partnered with Hecht Burdeshaw Architects to design the new 205,000 square-foot, three story...