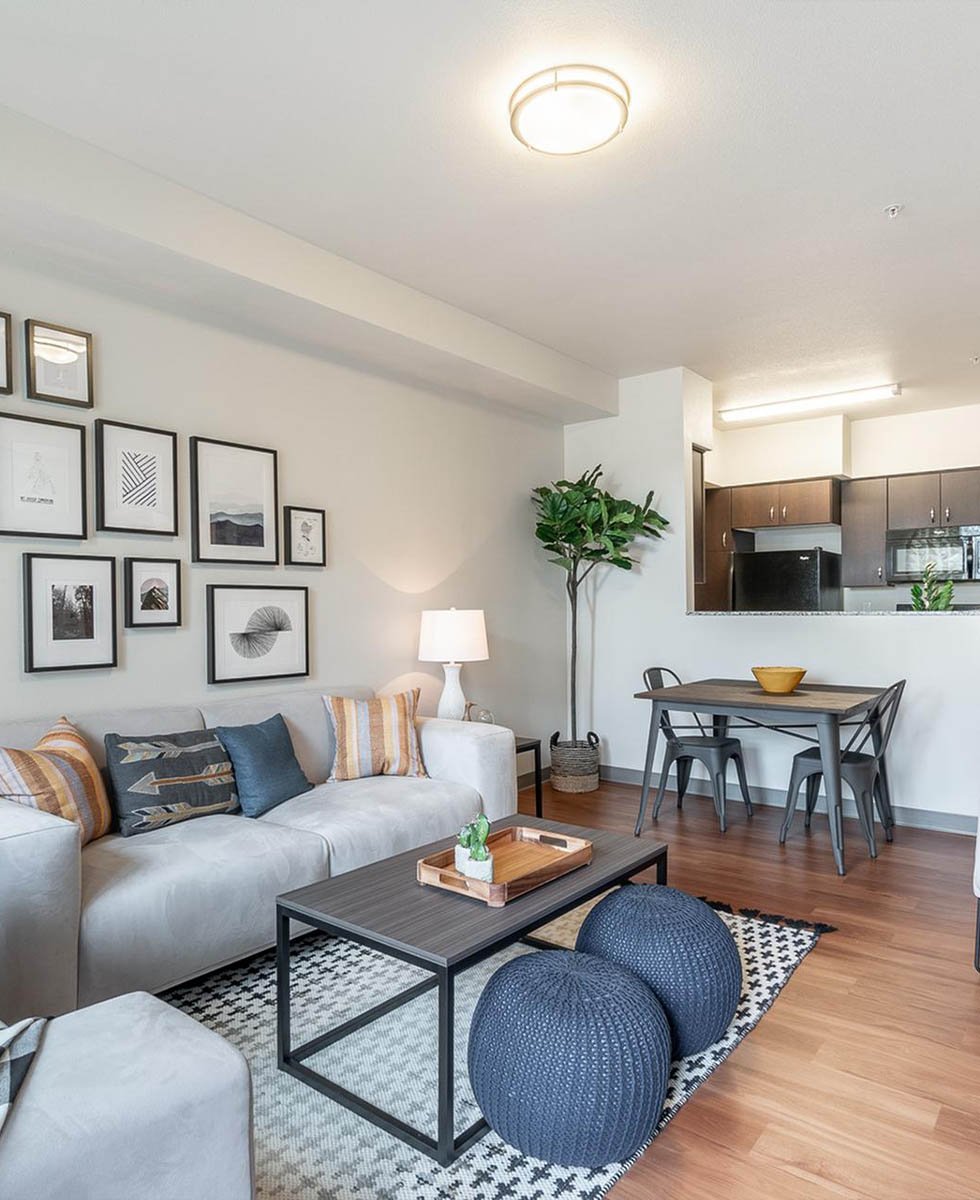 MULTI-FAMILY
Creating Vibrant and Diverse Communities through Housing
Home—it's where we spend so much of our lives. Whether unwinding at the end of the day, celebrating with friends and family, or even working, home is key to our health and wellbeing. Our team approaches multi-family residential projects with a resident-first focus, emphasizing quality of life balanced with budget, schedule, and regulatory requirements. Our projects bring people together under one roof to forge community.
FEATURED MULTI-FAMILY PROJECTS
Explore our Multi-Family Sector Experience
projects
Mason Senior Apartments
At Mason Senior Apartments, they offer active, over 55 seniors a beautiful, independent living...