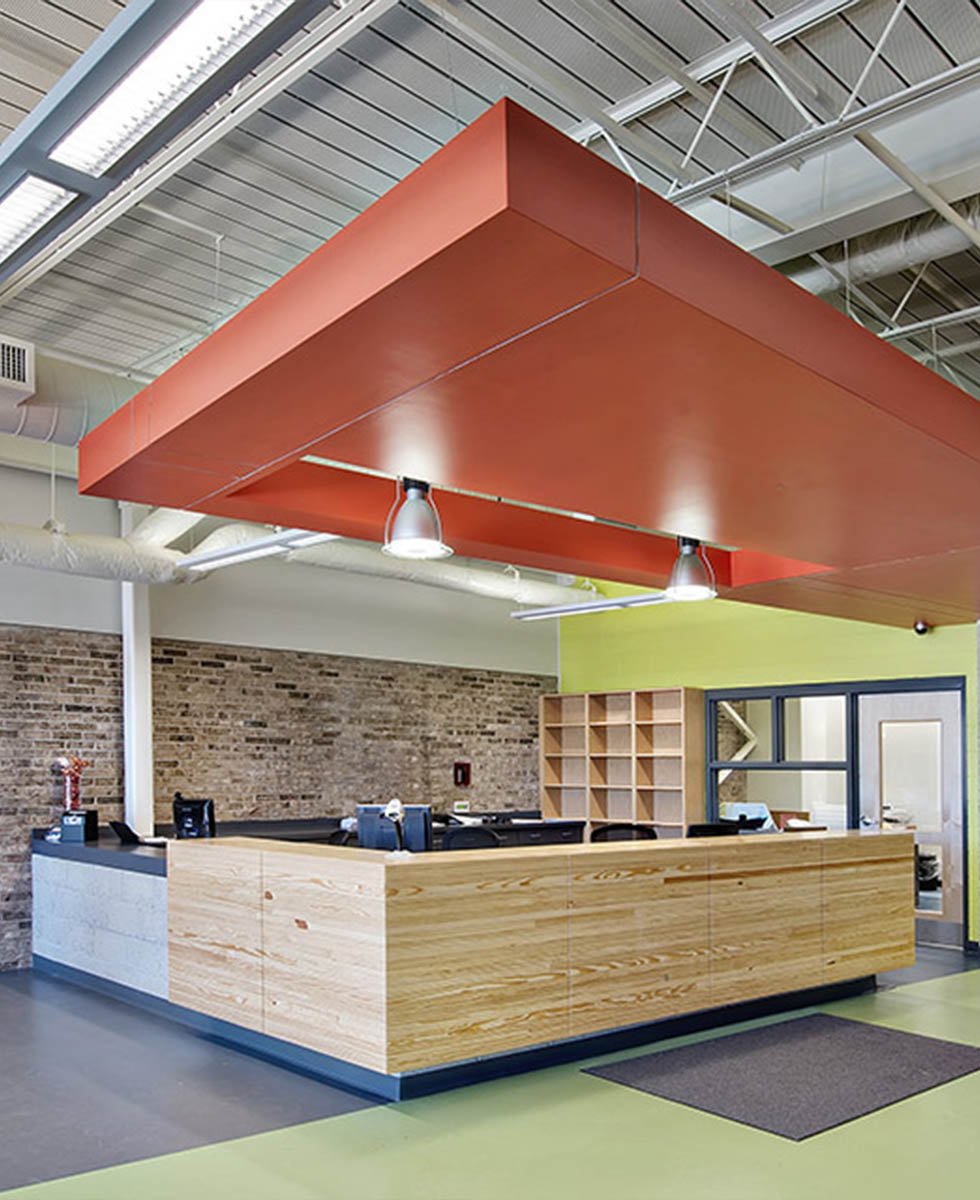 RECREATION
Building Recration Centers for our Growing Communities
Bringing people together to pursue health, wellness, and forge connection is what recreation centers are all about. They are a space for everyone—from youth attending clubs, to seniors staying fit, and everyone in between. That's why it's critical to consider how people will move and interact safely and optimally in a recreation facility. Our rec center experience will bring tested best practices and approach to your next project.
FEATURED RECREATION PROJECTS
Explore our Recreation Center Expeieince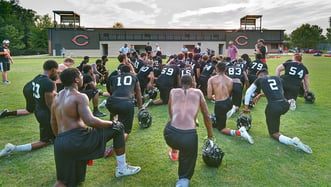 projects
Callaway Field House
Callaway High School in Troup County, GA has a earned quite a reputation for the quality of its...