Forging the Future of Industry
High Performance Industrial Buildings to Get the Job Done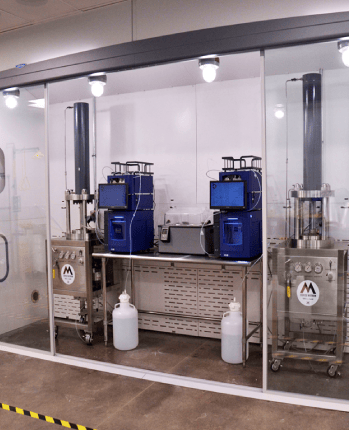 INDUSTRIAL
Industrial Centers to Keep Business Moving Ahead
With experience in oil and gas services, food and beverage production facilities, logistics facilities, plants, and more, our team offers expert guidance on the design, engineering, and construction of industrial facilities. Operating in highly regulated markets, these buildings must adhere to strict performance standards. Working with an integrated design and construction team promotes transparent communication and mutual understanding of success metrics and expectations.
Adherence to Strict Industrial Regulations
Industrial facilities must adhere to a strict set of regulatory and performance regulations. Our integrated team of experts understands these requirements and will work with you to ensure compliance, optimize performance, and maximize facility up-time.
MARKETS
Manufacturing & Warehouse
Design Build solutions to manufacturing facility maximize performance.
MARKETS
Food & Beverage
We partner with international brands to deliver high-performance facilities.
MARKETS
Laboratory
These heavily regulated facilities must comply with strict clean and performance standards.
FEATURED INDUSTRIAL PROJECTS
Building Industrial Facilities for Today & Tomorrow