Let's Start with Design
urban-gro partners with clients to develop unique solutions that make a positive and lasting impact.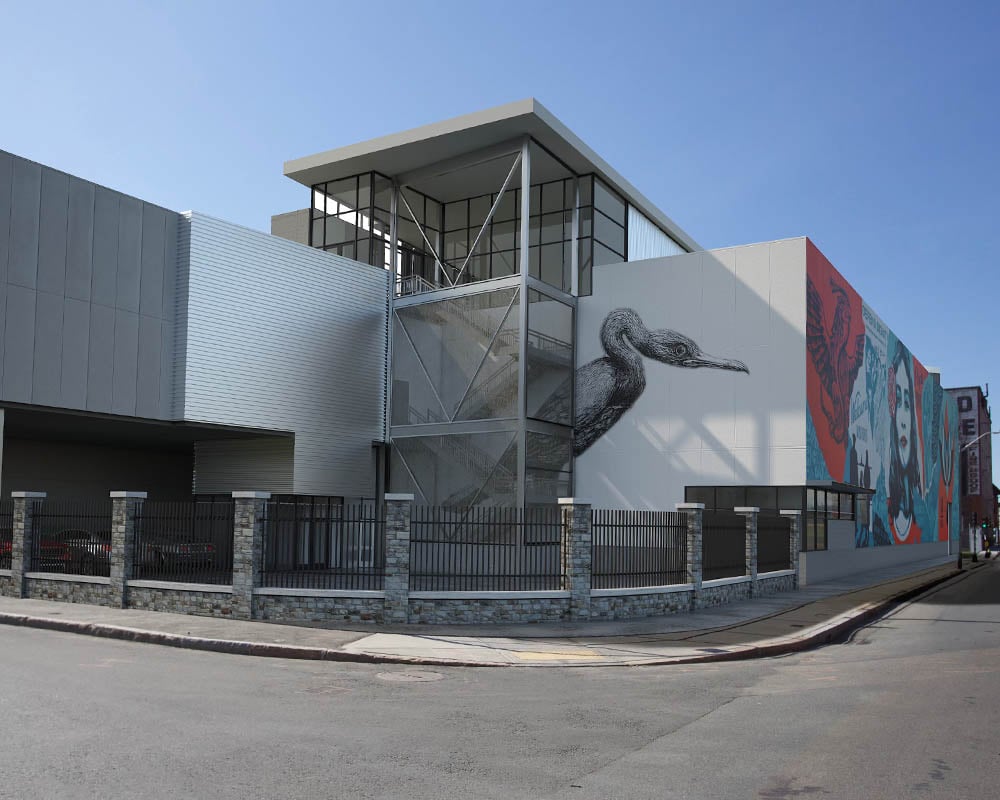 DESIGN OUR WAY FORWARD
Intent-Driven Design-Build
Great design is about more than just looking good. Our integrated Design Build approach relies on design to maximize project appeal while taking into consideration key factors like budget, schedule, constructability, and intent. Our designs don't just look good on paper, they serve as the roadmap for successful project execution in the field, leading to a streamlined process from start to finish.
FEATURED DESIGN PROJECTS
Let urban-gro design your path forward