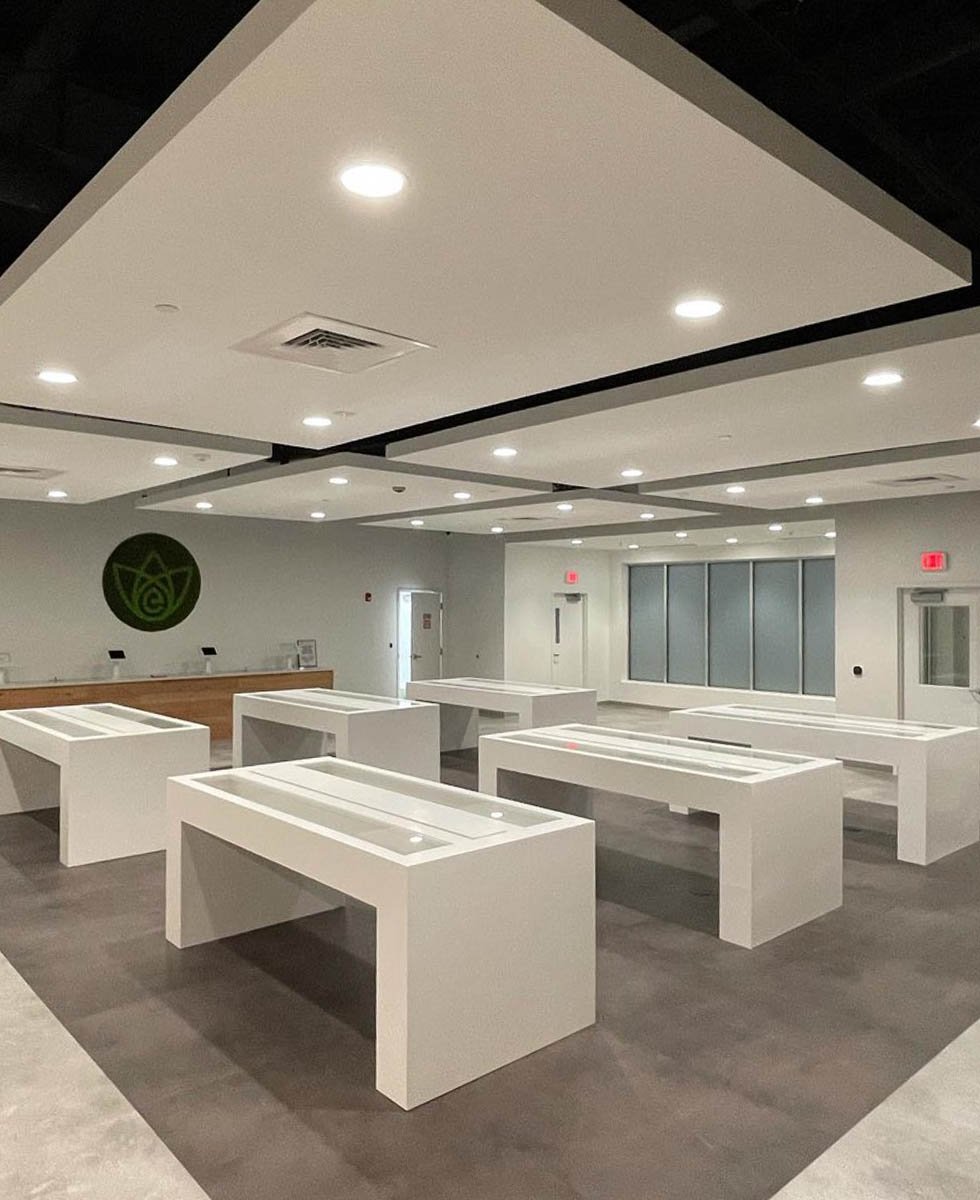 ARCHITECTURE
Maximize Building Performance with Intent-Driven Architectural Planning and Design
We provide full architectural planning and design services for a variety of Controlled Environment Agriculture ("CEA"), Commercial, and Industrial projects across North America and Europe. Our integrated, collaborative process encourages stakeholder buy-in and alignment from the early stages of design development.
Our approach to design is rooted in Methodology, Authenticity, Sustainability, and Technology (MAST). This methodology produces architecture of purpose with team-driven solutions. With extensive experience designing to regulatory standards, we will meet CGMP, EU-GMP, AND WHO-GACP requirements when requested or necessary.
Design for Performance
Maximize your profits through goal-focused architectural planning and design
Experience
Our vast experience across multiple markets provides the depth of knowledge necessary to implement innovation.
Innovation
Providing MORE for LESS…
Through collaboration we incorporate innovative ideas and solutions in delivery of cost effective Client Inspired Solutions.
Inspiration
Client, community, and profession provide the foundation for development of Client Inspired Solutions and Architecture of Purpose.
Our Approach
Design is realized through a rigorous Methodology (M) that reinforces Authenticity (A), Sustainability (S), and Technology (T).
FEATURED ARCHITECTURE PROJECTS
Let urban-gro be the architect of your path forward