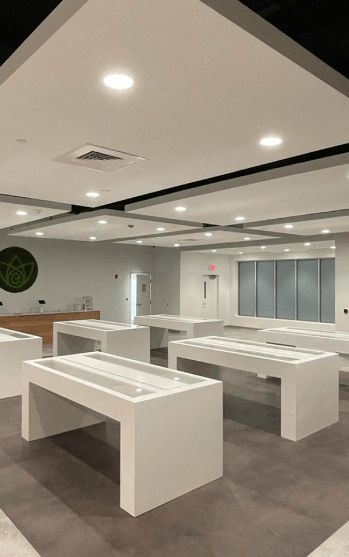 ARCHITECTURE
Maximize Building Performance with Intent-Driven Architectural Planning and Design
We provide full architectural planning and design services for a variety of Controlled Environment Agriculture ("CEA"), Commercial, and Industrial projects across North America and Europe. Our integrated, collaborative process encourages stakeholder buy-in and alignment from the early stages of design development.
Our approach to design is rooted in Methodology, Authenticity, Sustainability, and Technology (MAST). This methodology produces architecture of purpose with team-driven solutions. With extensive experience designing to regulatory standards, we will meet CGMP, EU-GMP, AND WHO-GACP requirements when requested or necessary.
Design for Performance
Maximize your profits through goal-focused architectural planning and design
Experience
Our vast experience across multiple markets provides the depth of knowledge necessary to implement innovation.
Innovation
Providing MORE for LESS…
Through collaboration we incorporate innovative ideas and solutions in delivery of cost effective Client Inspired Solutions.
Inspiration
Client, community, and profession provide the foundation for development of Client Inspired Solutions and Architecture of Purpose.
Our Approach
Design is realized through a rigorous Methodology (M) that reinforces Authenticity (A), Sustainability (S), and Technology (T).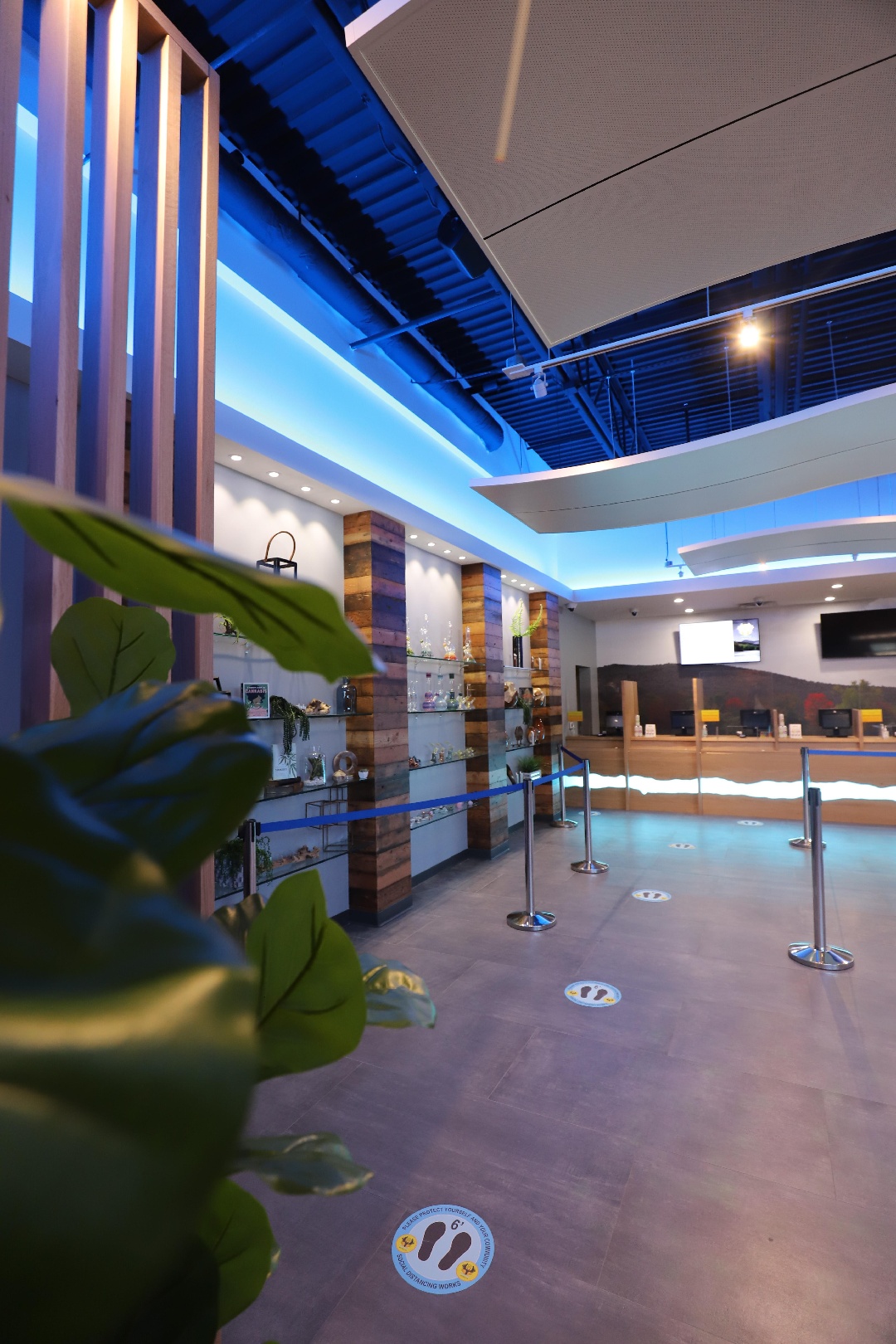 LAZY RIVER PRODUCTS
William Cassotis, CEO
What is appealing is the amount of knowledge that they have. If you ask, "I have 5,000 feet of canopy, how much extraction space am I going to need?" the team can give you an estimate right off the top of their head.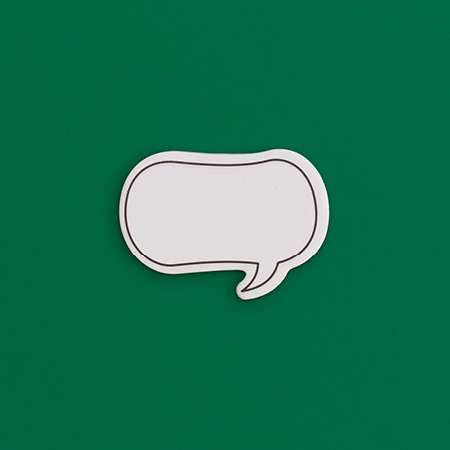 J2H PARTNERS
John E. Sadlik
Not only are they extremely knowledgeable in the design of cannabis facilities and dispensaries, but they also understand the big picture and, even better, now can integrate the multiple pieces of fixtures and equipment that are needed to complete a fully functioning facility into the program.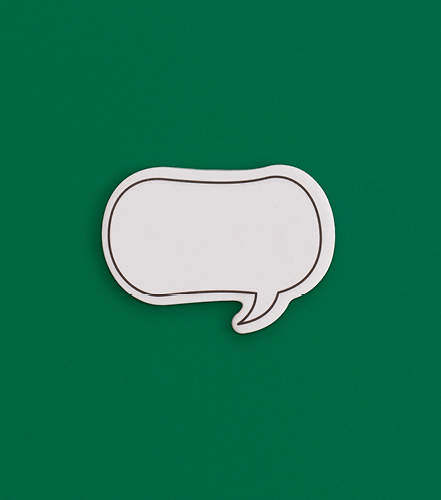 SOUTHERN SKY
W. Stan Martin
As newcomers to the industry, we needed an experienced partner that could present us with options and best practices every step of the way. The product that they produced is a world-class, state-of-the-art facility.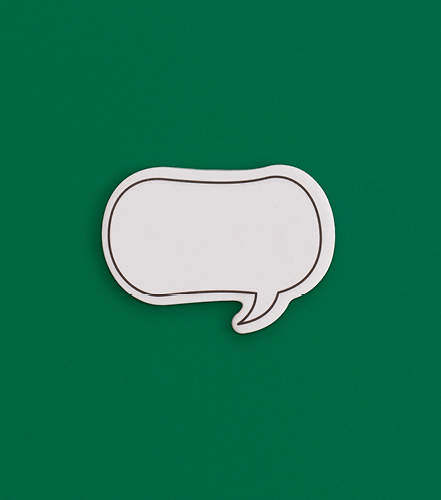 NAVIGAIRE ADVISORS
Michael Dundas
The integration of 2WR/ MJ12 with urban-gro presents a potentially game-changing opportunity for cannabis business owners, in that the urban-gro/2WR/MJ12 team can now provide full in-house design solutions that include facility design, engineering, construction, and equipment selection and provision.
FEATURED ARCHITECTURE PROJECTS
Let urban-gro be the architect of your path forward
projects
John B. Amos Cancer Center
Our team provided full architectural services for the renovation and expansion of the John B. Amos...