Pre-Design Consultation
Align project goals and expectations to inform an intent-driven design process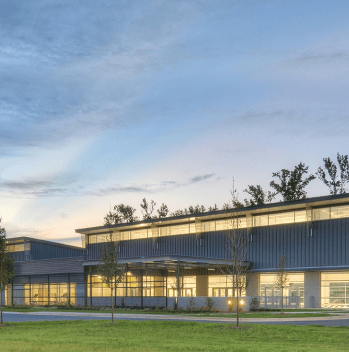 PRE-DESIGN CONSULTATION
Vision and Goal Setting
During pre-design consultation, we will introduce relevant stakeholders and team members, establish project goals/needs/desires/vision, review budget and schedule requirements, and review delivery method options. The team will define the parameters required to evaluate project success. Working together, we will define the project steps, necessary meetings, and outline the deliverable documents needed to ensure success.
PRE-DESIGN CONSULTATION
A Sound Foundation Before the Shovel Hits the Ground
services
License Application Support
We work with top industry firms to assist in preparation of full licensing applications. Our team can provide all documentation required or simply tailor our services to your specific needs.
services
Property Condition Assessment
Our team can assess existing buildings before you make the purchase. Understanding what you're buying and the cost for modernization is a key component to proper planning and success.
EXPLORE OUR WORK
Let urban-gro design your path forward