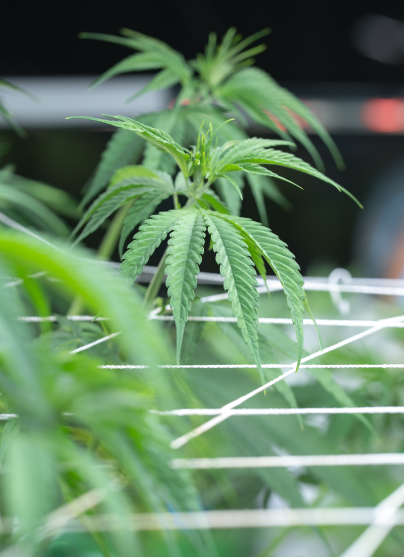 CANNABIS DISPENSARIES
Outperform the Competition
Speed to market is critical to securing a competitive advantage for your dispensary operation. From navigating the licensing process, to the design and construction of your building, every decision made can either expedite or delay your project. By working with a single-source turnkey partner from start to finish, you're able to save the time and headache that comes with managing multiple service providers.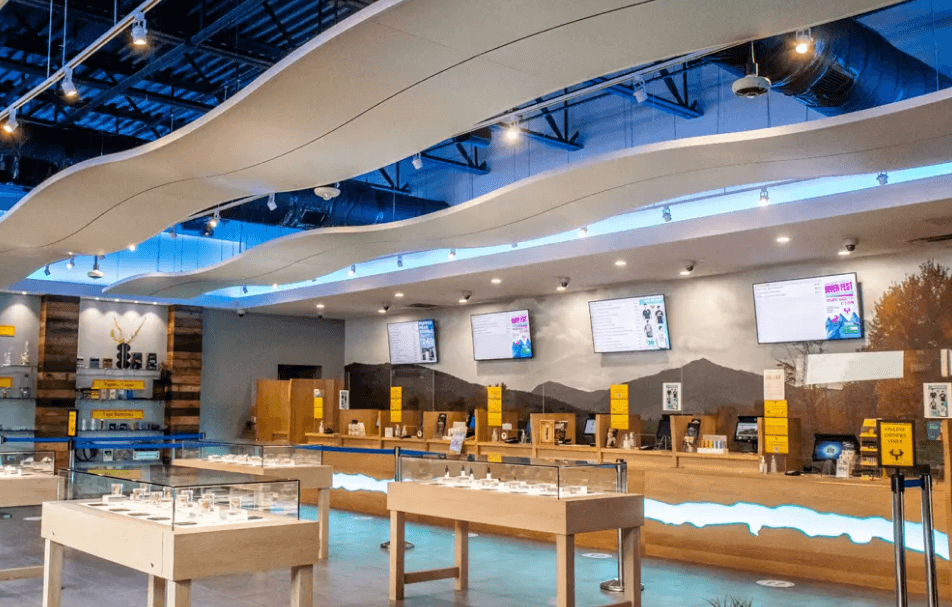 Customer Focused.
 Uniquely You.
We work with you to understand your brand and vision to craft a retail experience that makes an impression on customers and keeps them coming back.
Functional. Aesthetic. Compliant.
How will you display and store live product during and outside of business hours? Because regulations vary by state, it's important to work with a partner that understands the requirements in your area.
FEATURED RETAIL DISPENSARY PROJECTS
Let urban-gro design your path forward