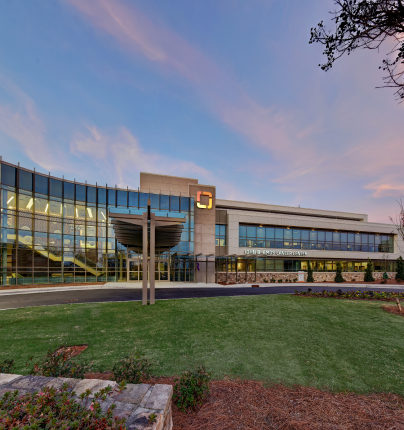 HEALTHCARE
Hospitals, Medical Office Buildings, and Wellness Centers
Our people-first approach to healthcare projects aims to optimize the care experience for patients, families, and care givers alike. Unique consideration is paid to creating spaces that promote wellness and healing while being functionally optimized with leading-edge technology and design. In occupied facilities, our team works consciously to minimize the impact on daily operations, providing a seamless client experience.
FEATURED HEALTHCARE PROJECTS
Explore our Healthcare Sector Experience
projects
John B. Amos Cancer Center
Our team provided full architectural services for the renovation and expansion of the John B. Amos...