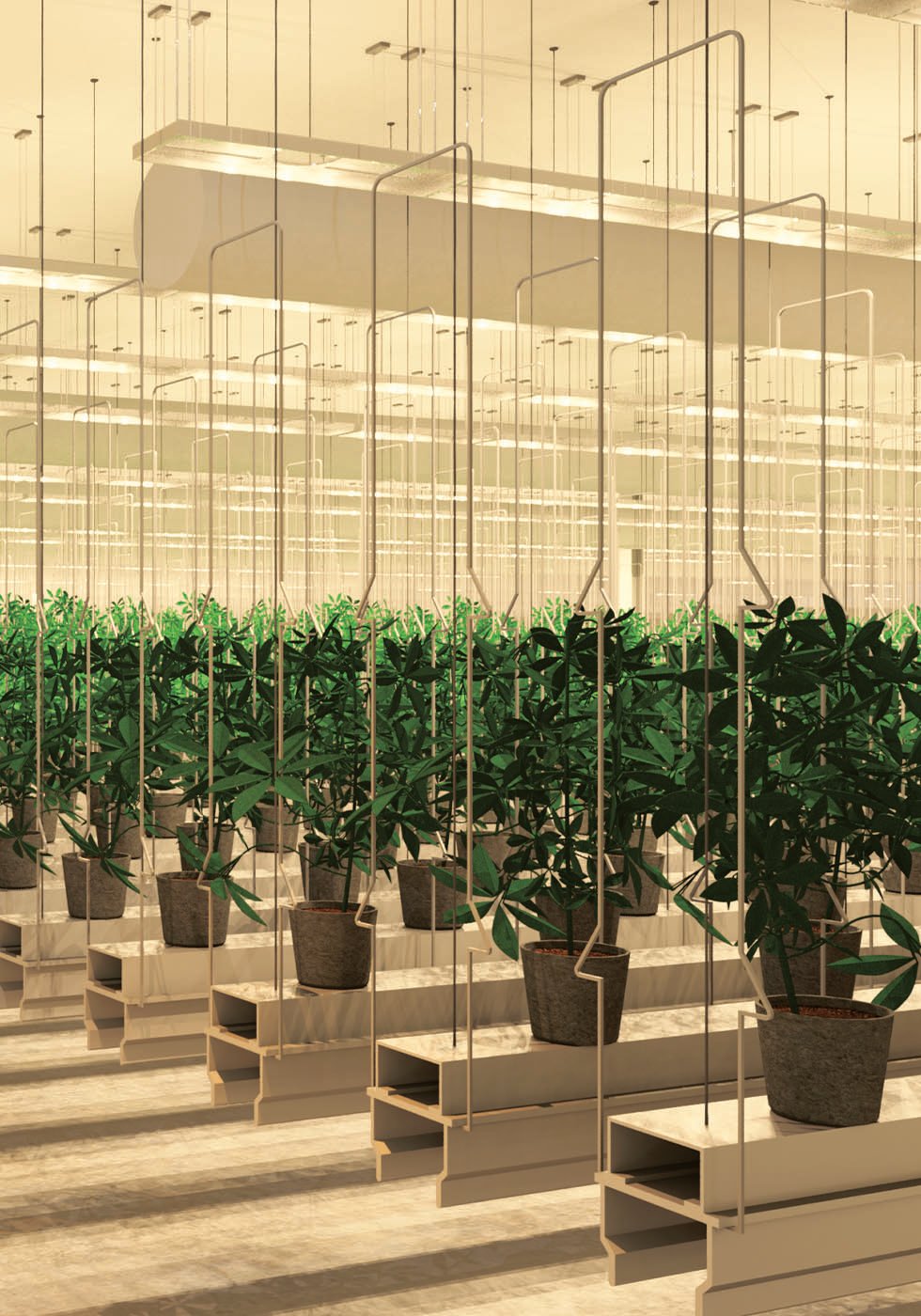 CANNABIS CULTIVATION
Unmatched Experience. Unbridled Innovation.
urban-gro, Inc.® (Nasdaq: UGRO) is an integrated professional services and design-build firm. We offer value-added architectural, engineering, and construction management solutions to the Controlled Environment Agriculture ("CEA"), industrial, healthcare, and other commercial sectors. Innovation, collaboration, and creativity drive our team to provide exceptional customer experiences. With offices across North America and Europe, we deliver Your Vision – Built.
Maximize Your Plant Performance
Maximize Your Plant Performance through Expertly Designed Facilities
Plant-focused Facility Planning & Programming
Through our focus on people, plants and processes, our team designs facilities that meet strict regulatory, energy and water quality requirements.
Yield Models & Revenue Projections
Plant counts developed in early stage planning inform yield models and revenue projections which, ultimately, drives facility design.
Integrated Architecture & Engineering Services
Our integrated design services ensure there are no gaps in scope, and owners appreciate a smooth start up of the facility and efficient operations.
CANNABIS CULTIVATION
Integrated Turn Key Solutions
While many firms claim to be "turnkey," urban-gro is the industry's first and only truly integrated Design Build provider. Clients benefit from this approach through budget management, design according to specification, and collaborative engagement throughout the project lifecycle.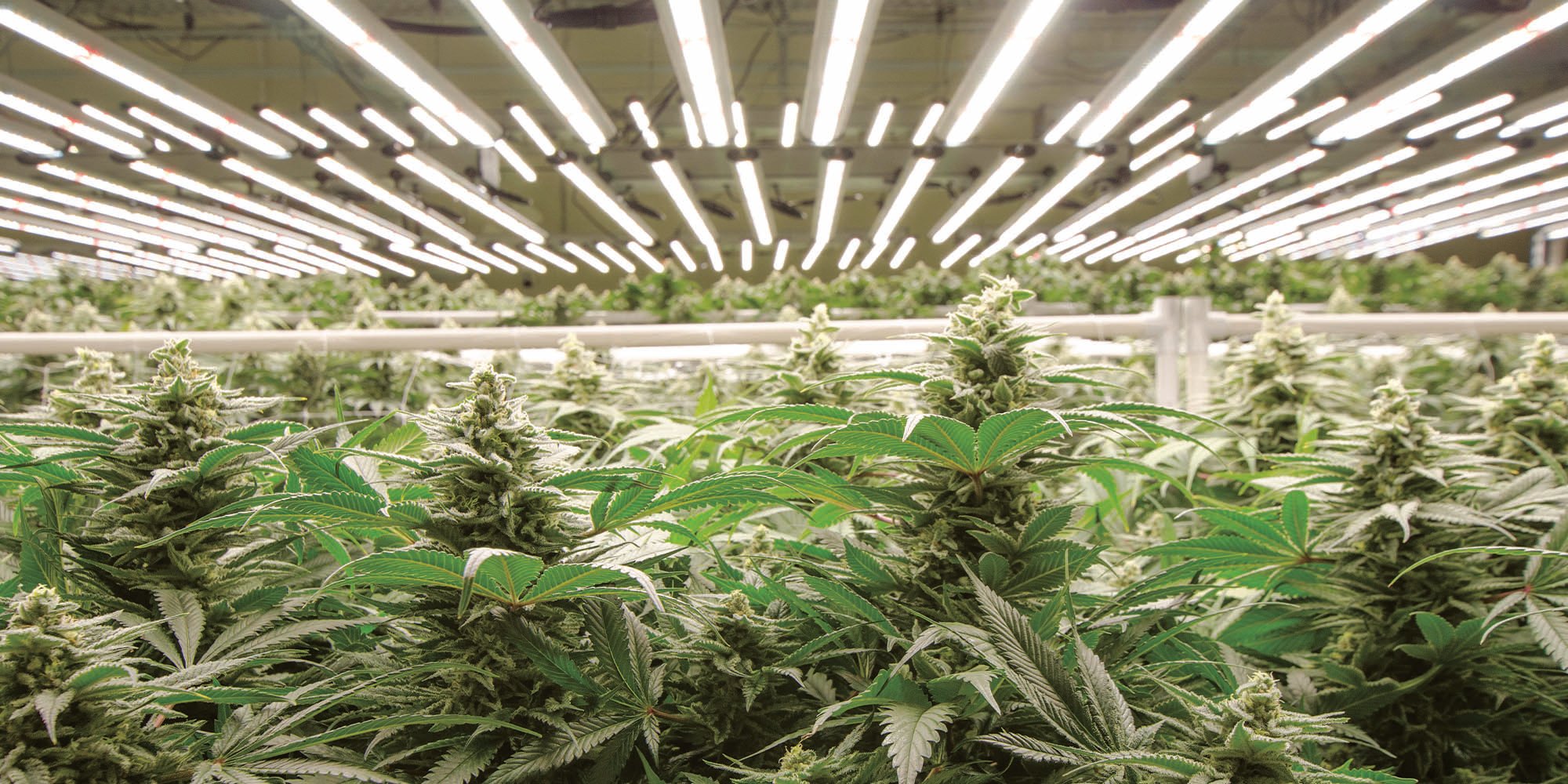 CANNABIS CULTIVATION
Managing Project Budget
Our experience can advise on costs early in design and expertly manage cost control for the duration of design and construction. Our team delivers a project that is on time and within budget.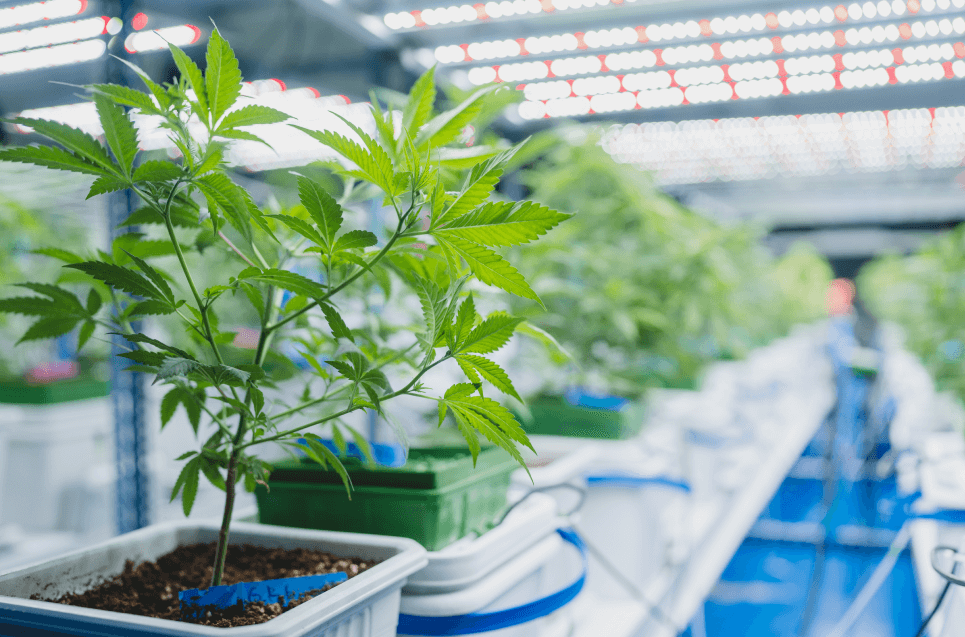 CANNABIS CULTIVATION
Designed to Meet Your Goals
We design a solution to suit you, your business plan, the land, and your budget. With experience in over 450 projects, we can adeptly guide you through the design process to meet your business objectives.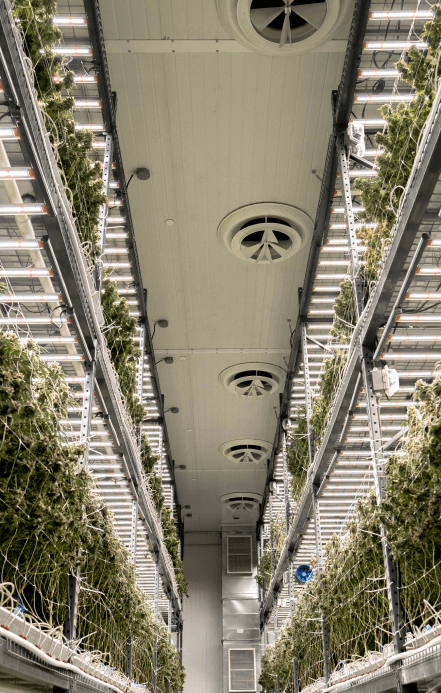 SOLAR CANNANBIS
State-of-the-Art Cultivation Facility
This state-of-the-art indoor farm spans over 67,000 square feet and is the only energy-independent cannabis cultivation and dispensary facility in the U.S. The facility is designed for maximum efficiency and performance according to Massachusetts' strict energy code requirements.
FEATURED CANNABIS CULTIVATION PROJECTS
Let urban-gro design your path forward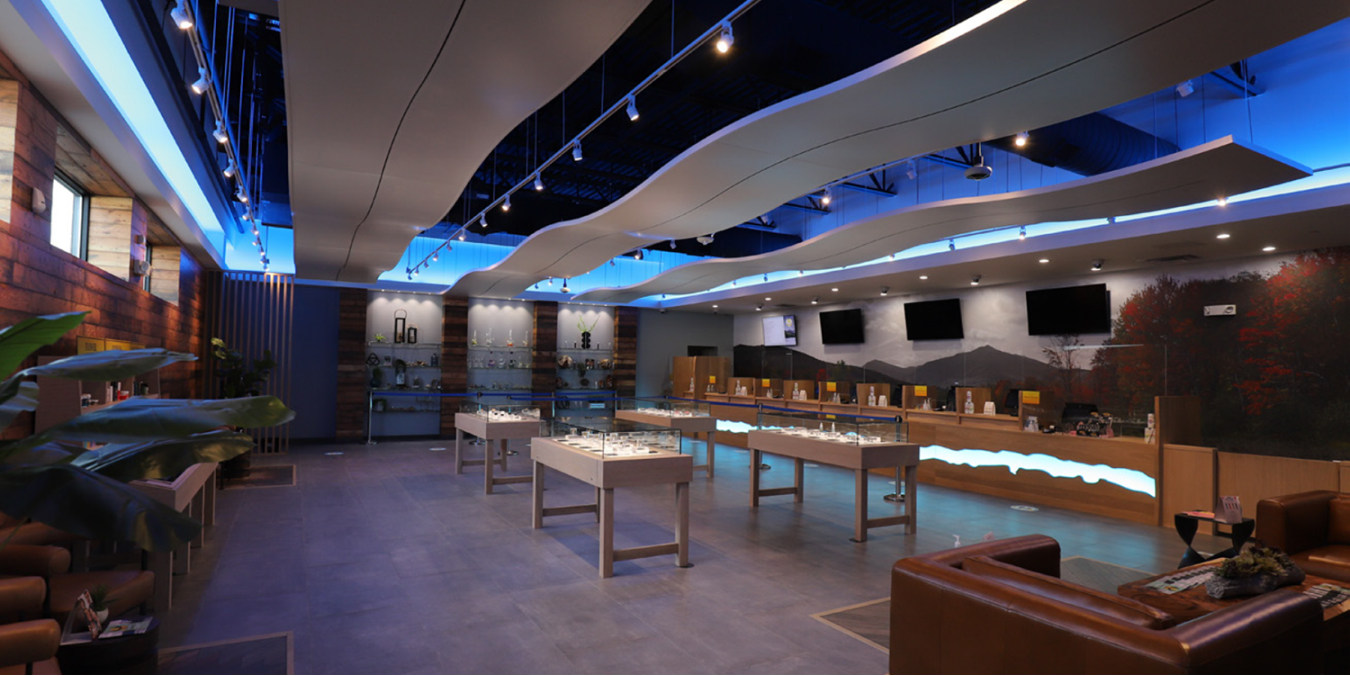 projects
Retail Dispensary
Our team was retained by Lazy River Products in 2018 when we began developing a Basis of...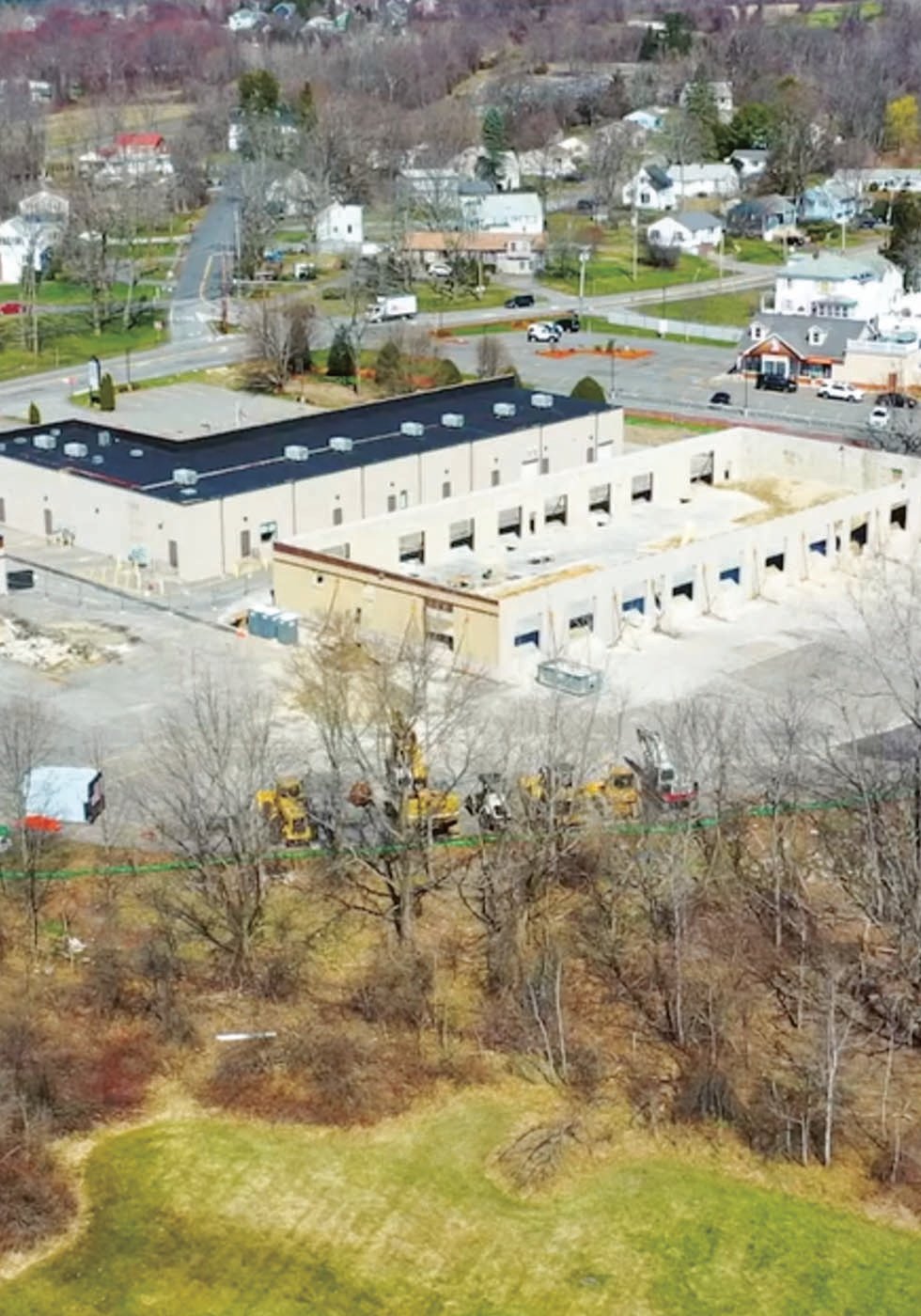 CANNABIS CULTIVATION
Make Your Next Cannabis Cultivation Project Turn-Key
Experience a simplified turnkey design process from concept to projection completion when speed to market matters.
GET STARTED