SERVICES
Integrated Turnkey Solutions
Through our fully integrated design build solution, urban-gro serves clients' needs with a full suite of in-house solutions. Available as a turnkey package or specialized scope of work, services include architecture, interiors, integrated cultivation design (ICD), mechanical/electrical/plumbming (MEP) engineering, preconstruction services, construction management, procurement, equipment and systems integration, commissioning, and post start-up service delivery.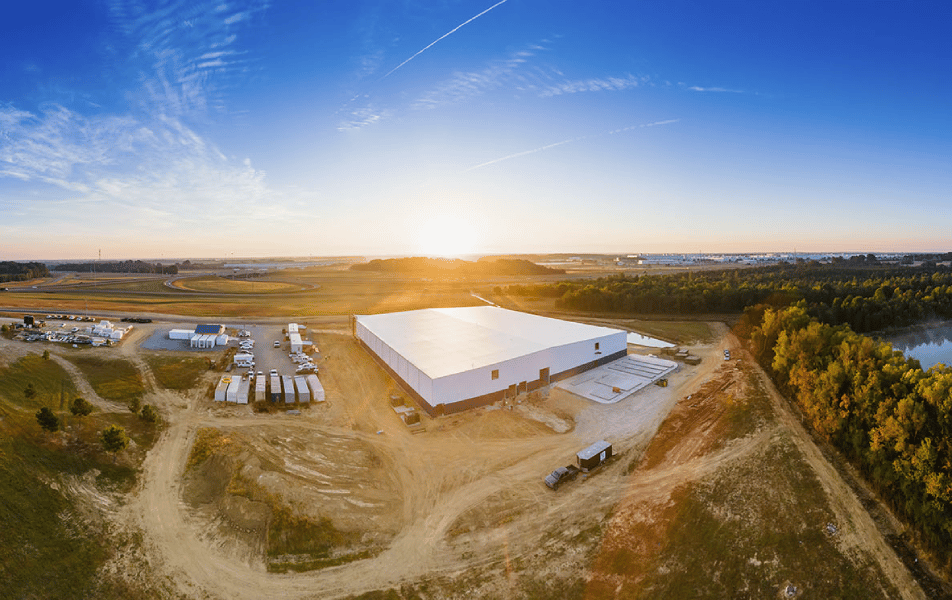 One Team. One Contract.
With our integrated, turnkey design-build approach, our in-house team is at your service. With just one contract, you always know who to call.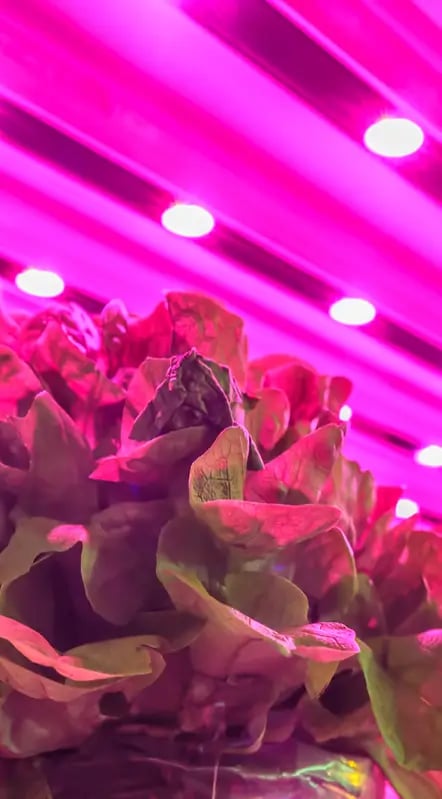 BLOG POST
Growing Lettuce in an Indoor Commercial Environment
Indoor farming is thriving partly due to lower costs—LEDs are energy-efficient, automated nutrient delivery systems reduce labor costs, and robotics increasingly assist with planting, watering, pruning, and harvesting.
BLOG POST
Do's & Don'ts of Commercial Grow Facility Design
When owners and head growers first start thinking about building a new commercial grow facility, often the first thing on their minds is profitability—how do we differentiate our product and outperform the competition with better plant quality and higher yields?