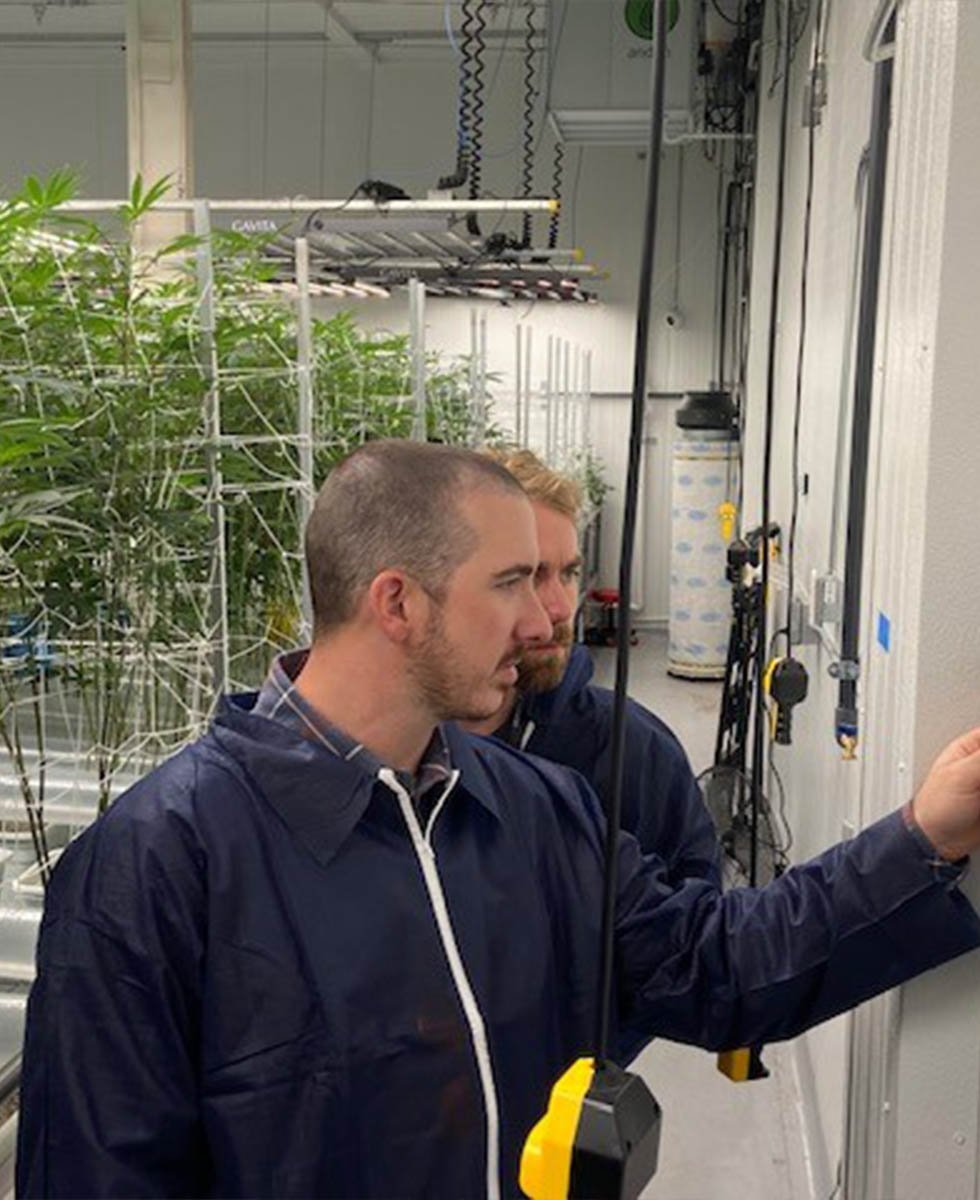 gro-care®
Maintain Your Competitive Advantage with gro-care®
To support optimal plant performance and facility efficiency, urban-gro has developed
gro-care®, a program dedicated to supporting healthy crops through ongoing support and integrated pest management. gro-care promotes healthy yields by driving environmental continuity.
Learn How Your Facility Could Benefit
Everything you need, in one package.
Maximize your profits through goal-focused architectural planning and design
Site Visits
Let our team of experts service, evaluate and optimize your facility to keep you cultivating at peak performance.
IPM Programs
A proactive, compliance-based approach for targeted pest and pathogen management.
Remote Support
Access our team of experts for personalized remote support via phone, video or email.
Testing Services
Curated testing service to gain insight into your plant ecology through lab analysis and comprehensive reporting.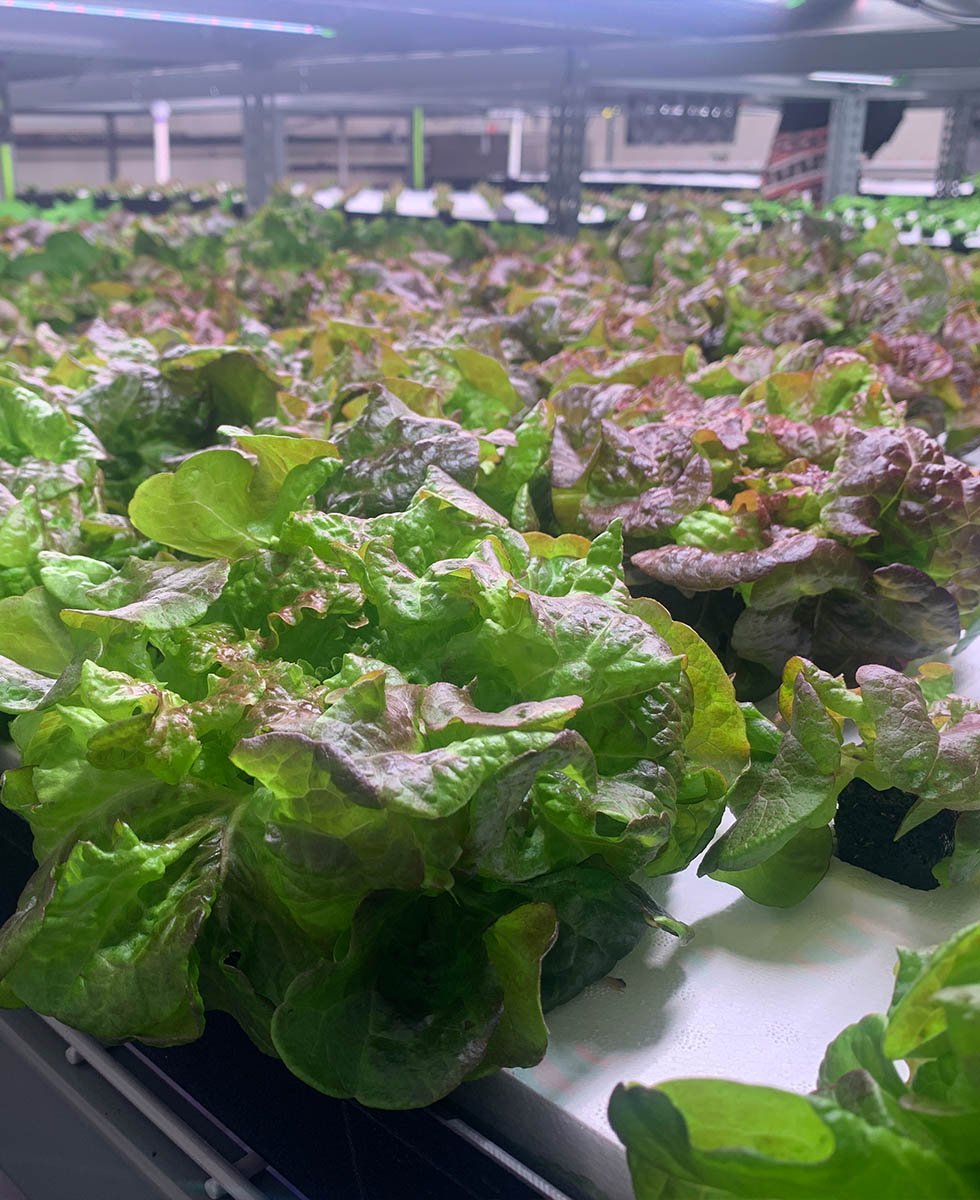 gro-care®
Remote & On-Site Support
Our team is here for you with on-site and remote support. Flexible on-site packages let you choose a frequency that's right for your needs: monthly, quarterly, or bi-annually. With our emergency service, our team of experts is on-call when you need us most. Additionally, enjoy access to unlimited phone, video, and email support.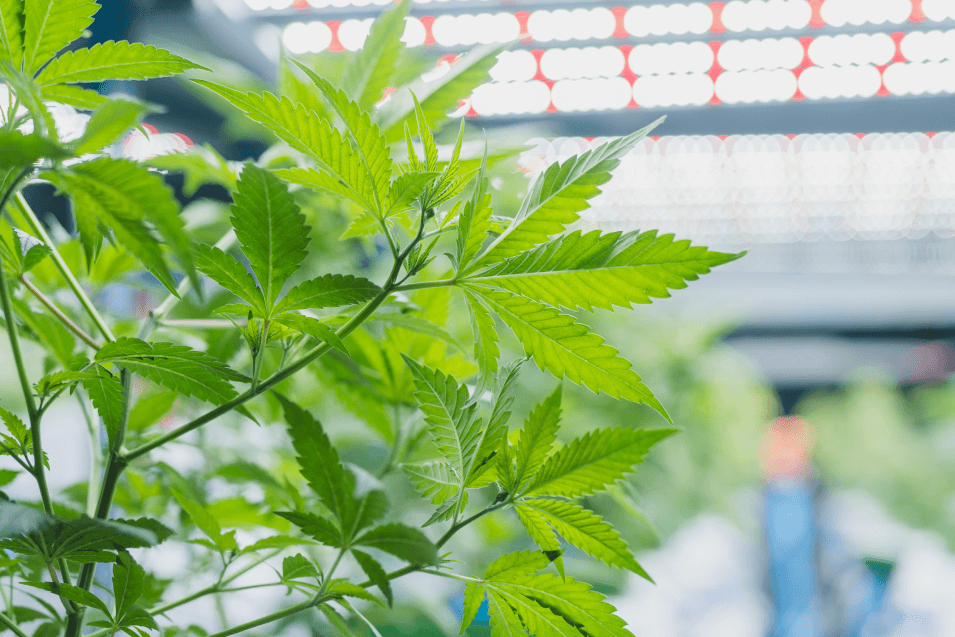 gro-care® IPM
Integrated Pest Management
urban-gro's gro-care IPM programs ensure compliance and helps cultivators realize maximum yields from one harvest to the next. Benefits include phone support, virtual training, access to the operating support system, product discounts, scheduled on-site support and emergency visits. Rest assured knowing the pesticides and products you're using on your plants are compliant.