urban-gro's CEO, Brad Nattrass comments on the benefits that the SAFE Banking Act would bring to over 200k industry workers, in the late July Benzinga article written by Natan Ponieman, Javier Hasse and Andrew Ward.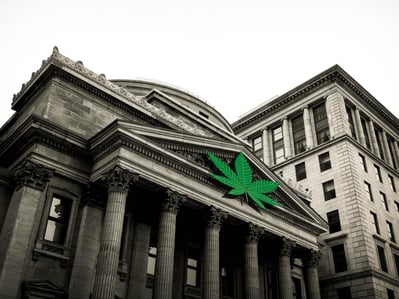 THE FOLLOWING ARTICLE OUTLINES DETAILS OF AND DISCUSSIONS AROUND OF THE SAFE BANKING ACT
If passed by Congress and signed by President Donald Trump, the SAFE (Secure and Fair Enforcement) Banking Act would prevent the federal government from applying sanctions to banks working with cannabis businesses.
The U.S. Senate held a hearing Tuesday on the proposed legislation, which was introduced in March with bipartisan support.
The law would also grant protection to cannabis-ancillary ventures from being accused of money laundering and other related crimes.
Read the full article on Benzinga.