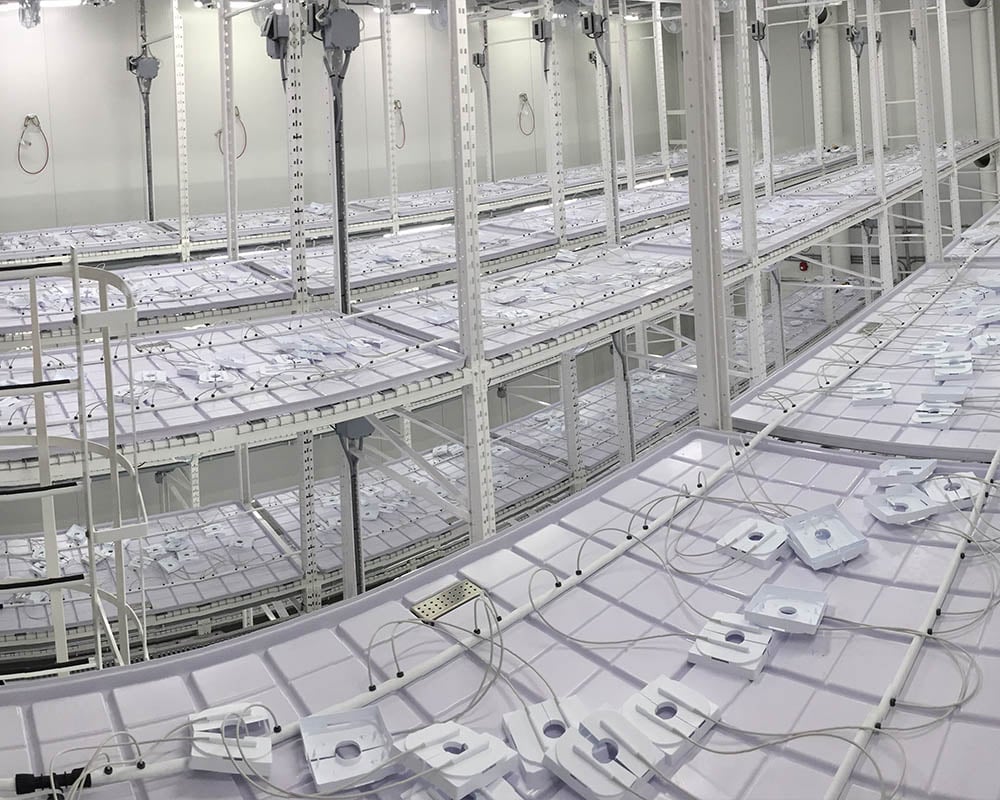 COMMISSIONING
Don't Lose Designed Efficiency through Incorrect Equipment Installation
With experience in over 500 indoor CEA facilities, we've seen firsthand what works and what doesn't when it comes to sizing, specification, and integration of key facility equipment and systems. Our design standards, equipment selection process, procurement strength, and operational expertise support efficient and profitable cultivation facilities.
Reduce Energy Use & Costs
Commissioned facilities reduce energy consumption by up to 20%
Pre-commissioning Checklists & Inspection
The full value of a Cx team starts prior to the equipment arriving on-site. urban-gro's commissioning team monitors equipment timing and staging for installation.
Installation Specifications & Oversight
urban-gro's commissioning team ensures contractors and speciality trades are installing systems to the design intent.
Complex Systems Commissioning & Training
On-site commissioning teams ensure systems are running properly. In addition to equipment tuning, your team is trained properly by our expert.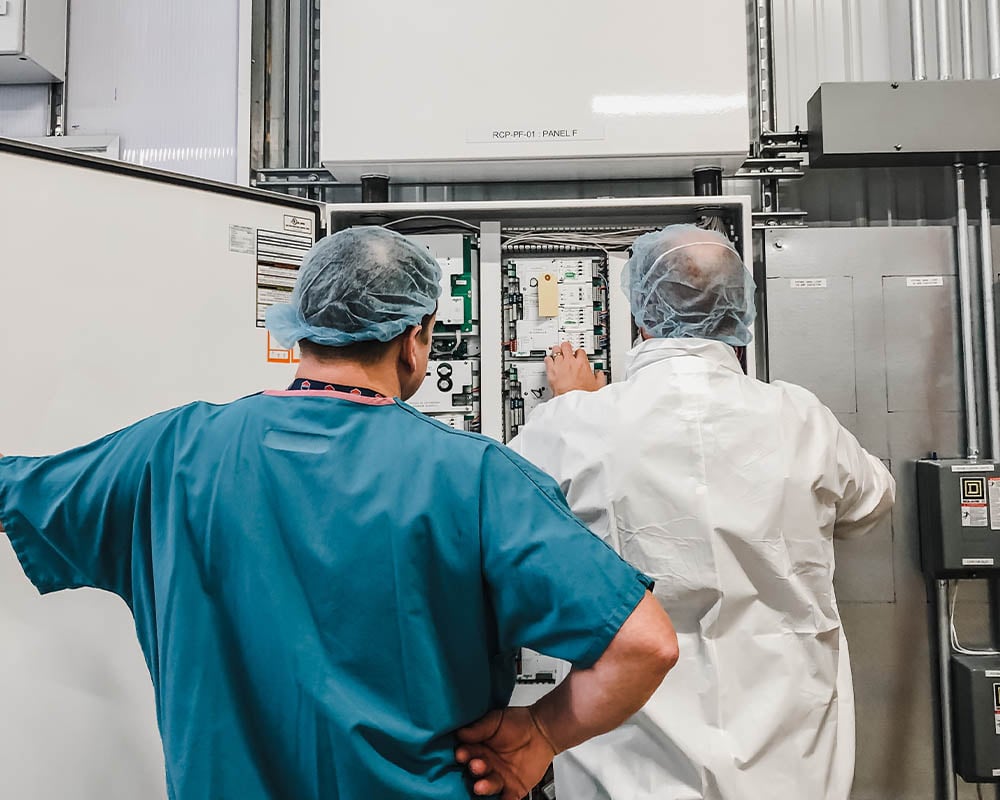 COMPLEX SYSTEMS COMMISSIONING
500+ CEA Facilities and Counting...
Don't piecemeal your project with disparate systems, inexperienced consultants and your buddy's contracting company. urban-gro provides turnkey, architect-led design build solutions all under one roof, meaning you have one team supporting your growing goals.
EXPLORE OUR WORK
Let urban-gro procure your path forward