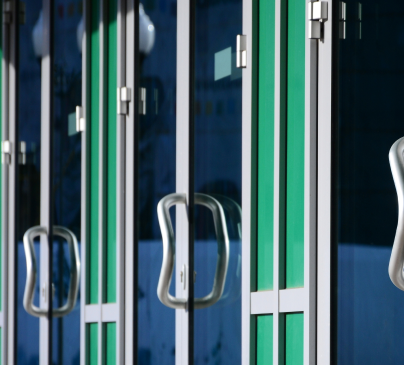 PROCUREMENT
Outperform the Competition
Working with urban-gro allows clients to plan for and manage the cash crunch that can halt projects. By leveraging our team of procurement specialists and taking advantage of our vendor relationships and buying power, clients and stakeholders are able to manage cash flow with more certainty. Integration with our design and construction teams ensures you get the equipment specified at just the right time during build-out.
Equipment Solutions
Maximize performance through goal-focused architectural planning and design.
Delivery Installation 
& Management
urban-gro coordinates delivery with construction schedule
Management of manufacturing and delivery timelines
Observation reports monthly during installation
Vendor Relationships
 and Management
Single point of contact
Priority treatment with vendor partners. urban-gro is a volume distributor
Hassle-free warranty management
Equipment & Product Cost
urban-gro's accrued buying power saves you money
Credit system design toward equipment purchase
Integrated Design
Proper sizing and specification of co-dependent systems
In-house cross-departmental communication
Fewer change orders, increased speed-to-market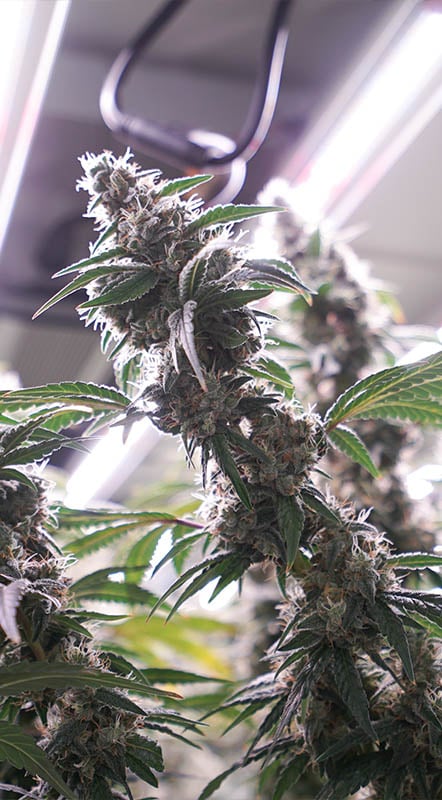 HONEY SMOKED FISH CO
HPS & LED Lighting
Lighting plays a key role in the overall efficiency of your facility. Whether you're looking at HPS or LED solutions (including Fluence), our team has the knowledge to help you understand your options and make the best choice for your facility.
PROCUREMENT
Climate Control / HVAC Systems
Environmental control is key to being able to predict yields and forecast revenue. The ability to keep factors like temperature, humidity, and VPD in range will result more consistent, predictable yields.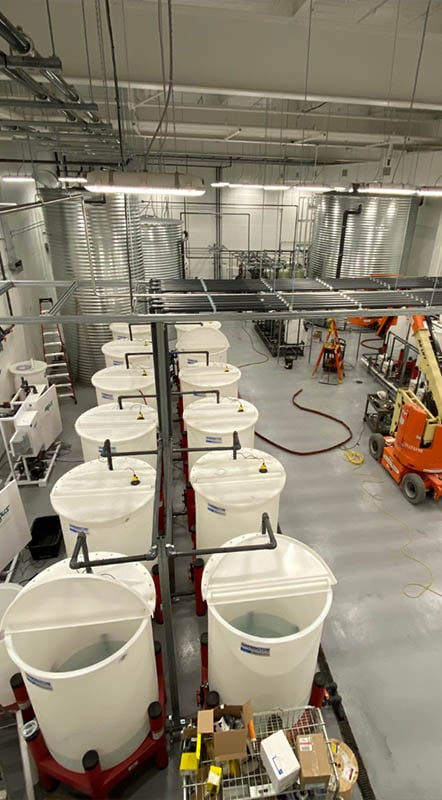 PROCUREMENT
Fertigation/Nutrient Delivery Systems
Ensuring accurate and timely nutrient delivery is essential to healthy crops. Automation is key to being competitive in an increasingly crowded market. Our team's holistic approach takes climate, crop type, region, and other factors into consideration when developing fertigation system designs.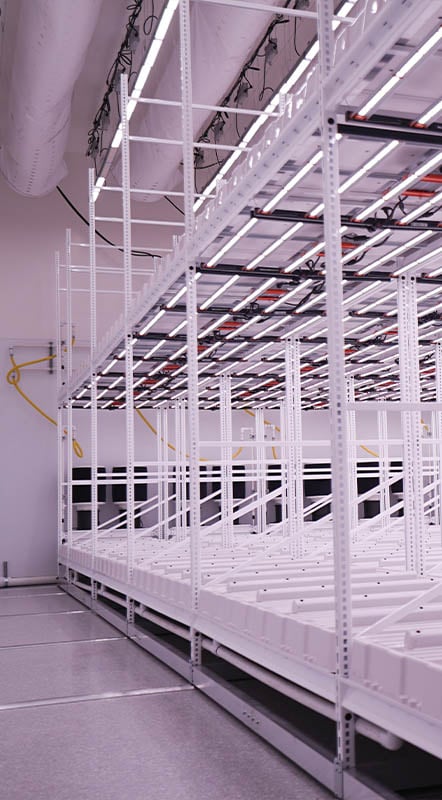 PROCUREMENT
Benching Systems
Whether you're considering single-tier, multi-tier, or Dual Draft Integrated Airflow benching, our team breaks down CAPEX investment relative to ROI in order to make the best decision for your facility.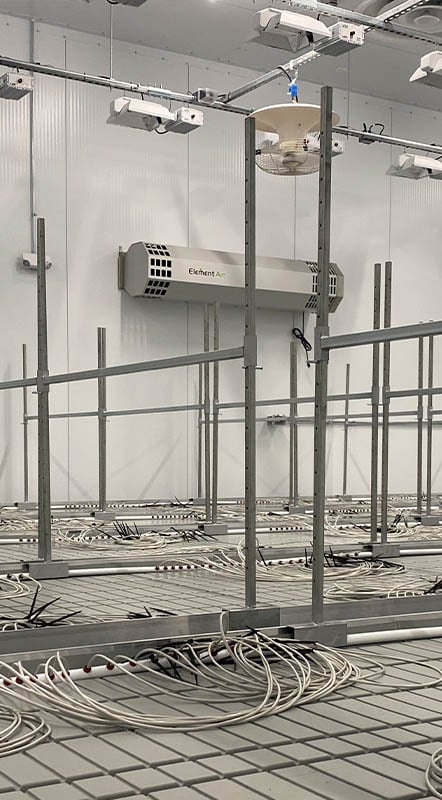 PROCUREMENT
Air Quality / Microbial and Virus Control Solutions
We help you design and procure systems that not only ensure regulatory compliance, they also improve the air quality for staff, customers, and your plants. Keeping the air inside your facility clean mitigates pest pressures and other crop threats.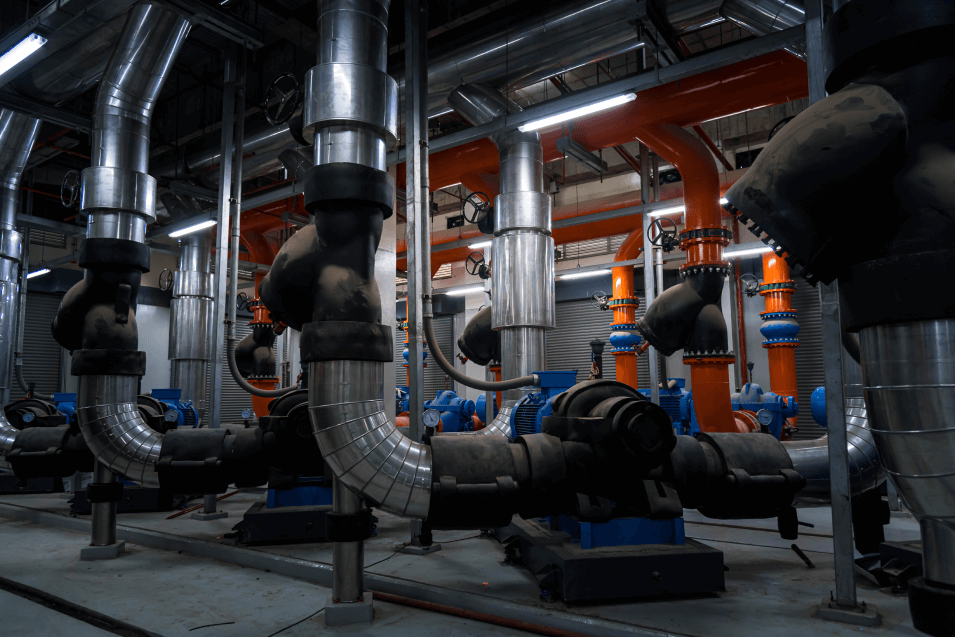 PROCUREMENT
Equipment & Products
Our experience can advise on costs early in design and expertly manage cost control for the duration of design and construction. Our team delivers a project that is on time and within budget.
FEATURED PROCUREMENT PROJECTS
Let urban-gro procure your path forward